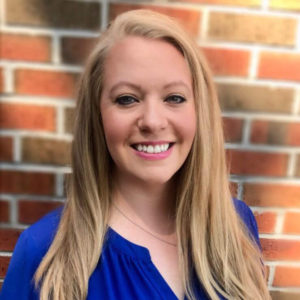 5 Things You Need To Know About Lori
1. I grew up in the Southside of Chicago (GO WHITE SOX!) and have been doing this radio thing for over 10 years. I've been heard in Springfield, Rockford, DeKalb and more. You'll hear me on WDKB Monday – Friday, 10 a.m. – 3 p.m.
2. You'll usually find me off-air hanging out with my husband, 4.5 year old daughter and our families. We are BIG family people and love to celebrate the usual events but also like to make up our own. We have a big backyard and love to host our family and friends to BBQ's, fake snowball fights in the middle of the summer or bonfires on chilly nights.
3. I've never seen any of the Star Wars movies and have no desire to.
4. I am a music junkie. I love everything from blues, active rock, pop, and the occasional Rockwell song. I can't help it! I grew up with two VERY music passionate parents and some of my fondest memories are taking road trips with my Dad listening to his latest blues or rock obsession. On my way to dance class each day, my Mom would always have a new cassette or CD and she was always ahead of the trend when it came to new and upcoming music.
5. I'm a Mommy to a very awesome 4.5 year old daughter and I'm currently pregnant with my second daughter! Don't ask what her name will be, it was hard enough to name our first daughter! I'm due in July of 2021 and can not wait to meet her beautiful face.
Read More From Lori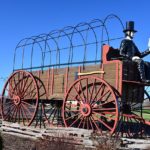 Looking to get away, but not 'too' far away? Illinois' new tourism campaign, "Time for Me to Drive," provides 60+ road trip itineraries hosted...
Read More