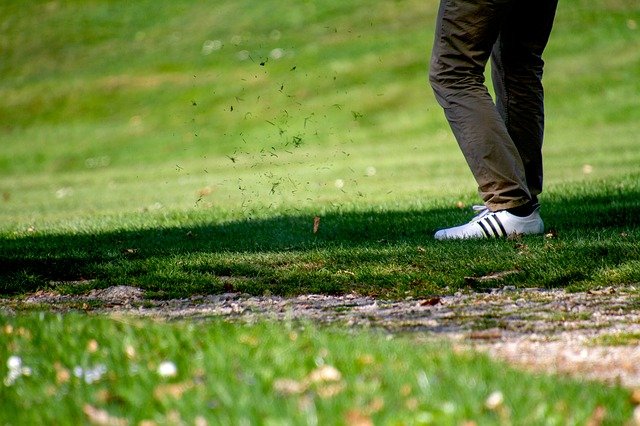 The DeKalb Police Benevolent & Protective Association Unit #71 is hosting their 20th Annual Charity Golf Outing.
The golf outing will be Saturday, July 10th at 1 p.m. at the River Heights Golf Course in DeKalb.
It is a 4-person scramble format and is $65 per person, including golf and a riding cart. Hotdogs and Burgers will be provided all day!
There will be raffle prizes, a 50/50 drawing and dinner provided after golf.
To sign up, please email team information (four golfer's names, team contact with phone number and email address) to Chad McNett at chad.mcnett@cityofdekalb.com. You can also call (815) 748-8400 with questions. Ask for Ofc. Allison Remnes or Sgt. Chad McNett.
Sign up must be completed by Monday, June 28th.