First National Bank Hometown Hero
94.9 WDKB and First National Bank are recognizing our Hometown Heroes! Each week, we will highlight First-Responders, Nurses, Teachers, Good Samaritans, and more for all they do in the places they live and work in DeKalb County & Northern Illinois. Our Hometown Hero this week is:
Pansy Oderio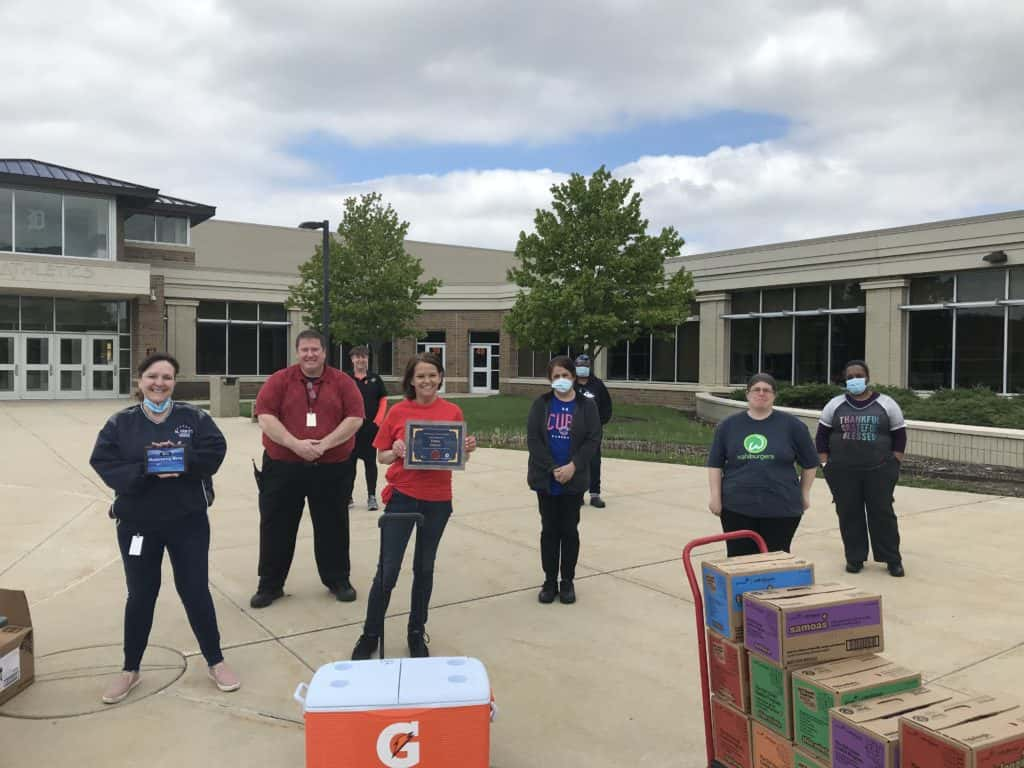 Pansy was nominated by Vicky Lynn.
Pansy is the DeKalb School District's Food Service Director. She is in charge of the district's free lunch program which provides meals to students in need. A majority of students rely on the school's lunch program and so when in person learning was suspended due to the coronavirus pandemic, Pansy and her team of mostly volunteers stepped up to make sure these students would still be fed. Since mid-March, they have offered a "grab & go" meal plan. They set up several sites for meal pickup around town, in an effort to make these free breakfast and lunches as easy to access as possible. Pansy and her team have been serving over 700 meals a day!
Nominate someone that you believe is helping to make DeKalb County a better place and they could be featured as our next Hometown Hero!
Check out some of our previous Hometown Heroes!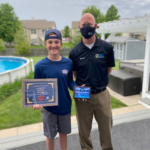 94.9 WDKB and First National Bank presented this week's #HometownHero award to: Connor Wright Connor was nominated by Michelle Gower in Sycamore! Connor just...
Read More