94.9 WDKB is recognizing our Hometown Heroes! Each week, we will highlight First-Responders, Nurses, Teachers, Good Samaritans, and more for all they do in the places they live and work in DeKalb County & Northern Illinois. Our Hometown Hero this week is:
Lilly Price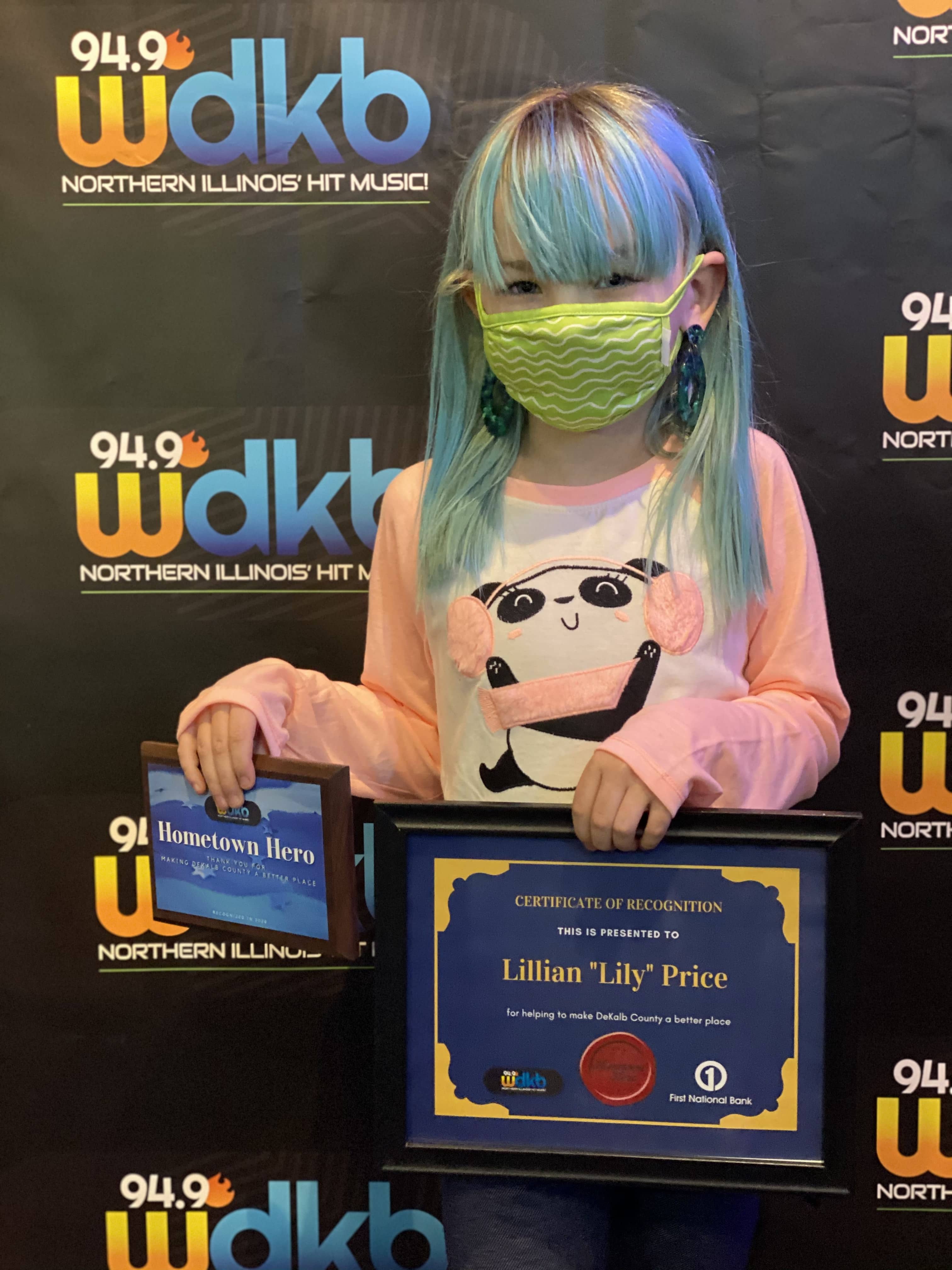 Thanks to Jill in DeKalb for nominating Lilly! She wrote: Lily is such a sweet hearted girl. During the heat of the summer, she noticed people walking near her Nana's house and thought they might be thirsty so she asked if she could fill a cooler with water bottles. She placed it outside with a sign that read, "FREE! Have a Cool Day!" Also over the summer, Lilly made blankets and donated them to the dogs at Tails Humane Society. More recently, while at the Hopkins Park Sled Hill, Lilly saw an empty box that could be used to give cold weather wear to young kids in need. She raised money and donated her own clothing, filling the box with enough winter wear for at least 30 children.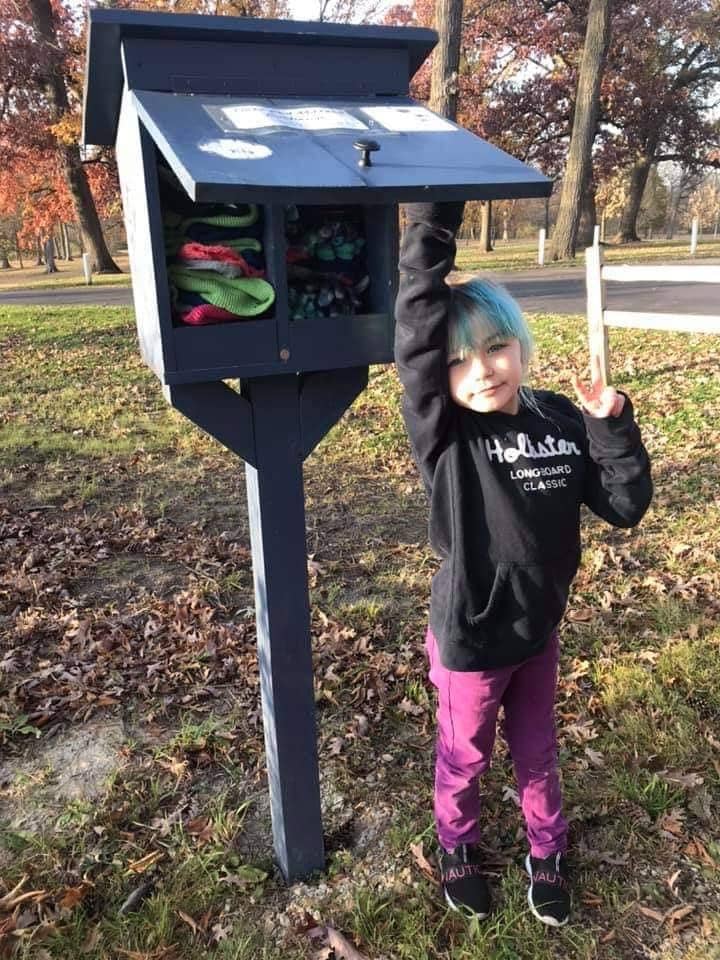 Lilly is just 8 years old! She is the oldest of 3 children and helps out so much with her brothers (one has special needs), her grandmother, and her cousins. Lilly's faith in God is strong and she always sees the ways in which she could help others. She truly is a Hometown Hero!
Nominate someone that you believe is helping to make DeKalb County a better place and they could be featured as our next Hometown Hero!
Check out some of our previous Hometown Heroes!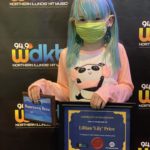 94.9 WDKB presented this week's #HometownHero award to: Lilly Price Thanks to Jill in DeKalb for nominating Lilly! She wrote: Lily is such a...
Read More