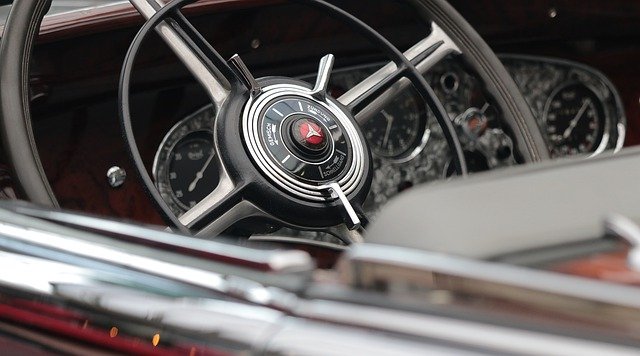 Car enthusiasts, get ready… the drought of car shows will finally end May 30th at the Sandwich Fairgrounds!
IT'S ON! The Silver Springs 50th Annual Car Show and Swap Meet is on the books for May 30th from 8 a.m. to 3 p.m. Of course, it will feature many show and antique cars, a parts swap, a flea market and food vendors. There will literally be something for everyone!
So many families have fond memories of seeing incredible vehicles together on beautiful sunny days like this, and this is no exception! Grab yourself breakfast or lunch from the Somonauk Haymakers 4-H Club while you are there!
You'll be able to see antique, classic and special interest cars and trucks. Plus there will be cars for sale, too!
This is one of the first large car shows in the area and it is expected to be a large turnout! Make sure to bring your masks as they are highly recommended and COVID protocols will be in place.
A donation is suggested for adults of $5, children 12 and under are free.