Monica's Small Talk Cheat Sheet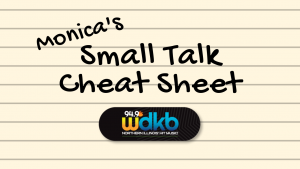 As a former server and bank teller, I know what it's like to need something more to talk about than just the weather. I've got you covered with my Small Talk Cheat Sheet. This is a quick rundown on some of the day's trending stories so you can head into your social en-devours prepared!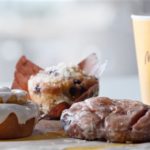 For the first time in 8 years, McDonald's has added new bakery items to its menu. If you'd like a little try before you...
Read More