Monica's Small Talk Cheat Sheet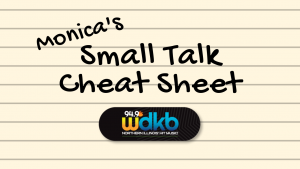 As a former server and bank teller, I know what it's like to need something more to talk about than just the weather. I've got you covered with my Small Talk Cheat Sheet. This is a quick rundown on some of the day's trending stories so you can head into your social en-devours prepared!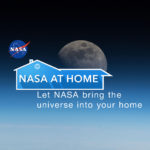 NASA launched a new site this week to help parents homeschool their kids. It's called "NASA at Home." It has things like lesson plans,...
Read More