Monica's Small Talk Cheat Sheet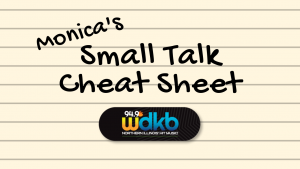 As a former server and bank teller, I know what it's like to need something more to talk about than just the weather. I've got you covered with my Small Talk Cheat Sheet. This is a quick rundown on some of the day's trending stories so you can head into your social en-devours prepared!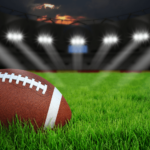 The NFL announced that 7,500 health care workers will receive tickets to this year's Super Bowl. While most will come from the Tampa Bay...
Read More