94.9 WDKB and First National Bank presented this week's #HometownHero award to:
Rick Shott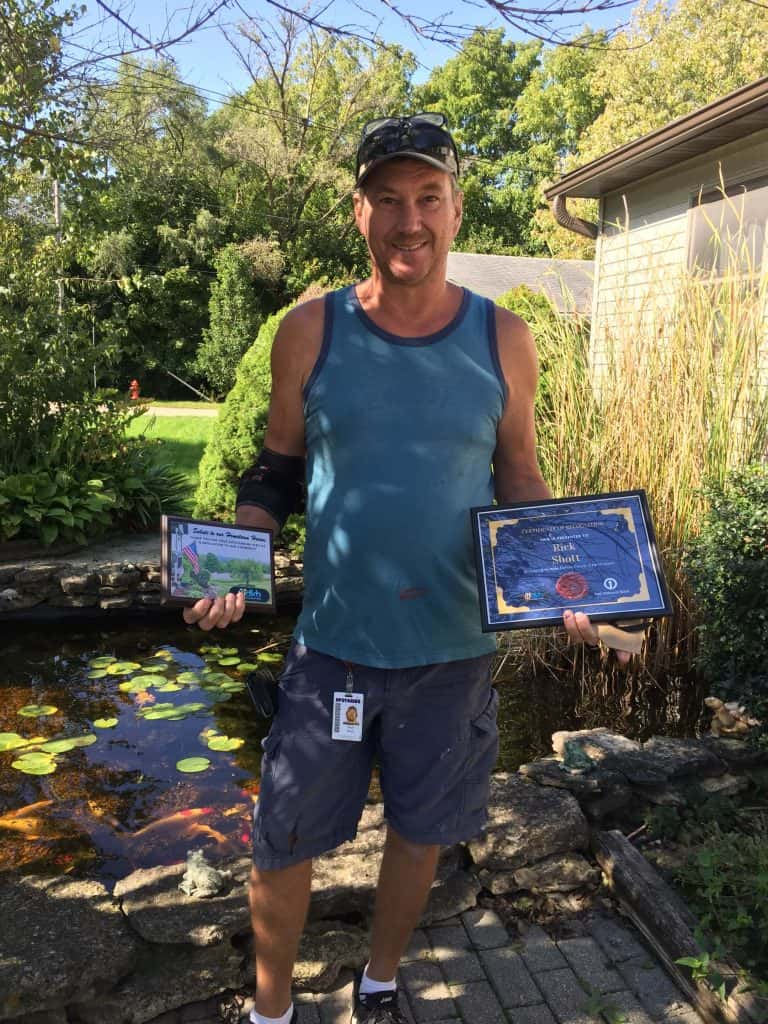 We know how important pets are to our families and so we wanted to thank Rick Shott for taking it upon himself to search for a local man's missing 17 years old African spurred tortoise. Jerry Seablom has raised Henry the tortoise since he was a hatchling. He spends the summer months in the Seablom's backyard where he managed to escape through a gate accidentally left open. After a few days of unsuccessful search attempts, Jerry received a call from Rick who said he planned to search for Henry. Rick owns a turtle himself and is familiar with their habits. He says that's what helped him track the tortoise down the very next day in less than an hour! Rick found Henry in a soybean field next to the River Heights golf course and quickly reunited him with his family.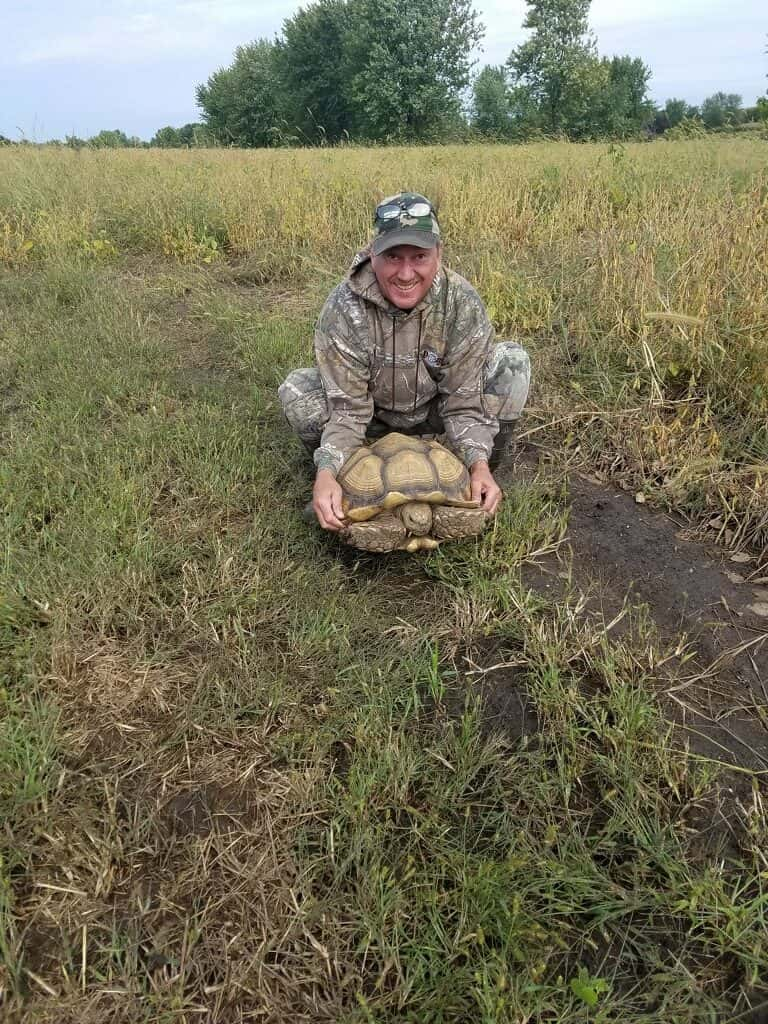 Thank you Rick for taking time out of your life to help a neighbor in need. Your small act of kindness truly helps to make DeKalb County a better place!