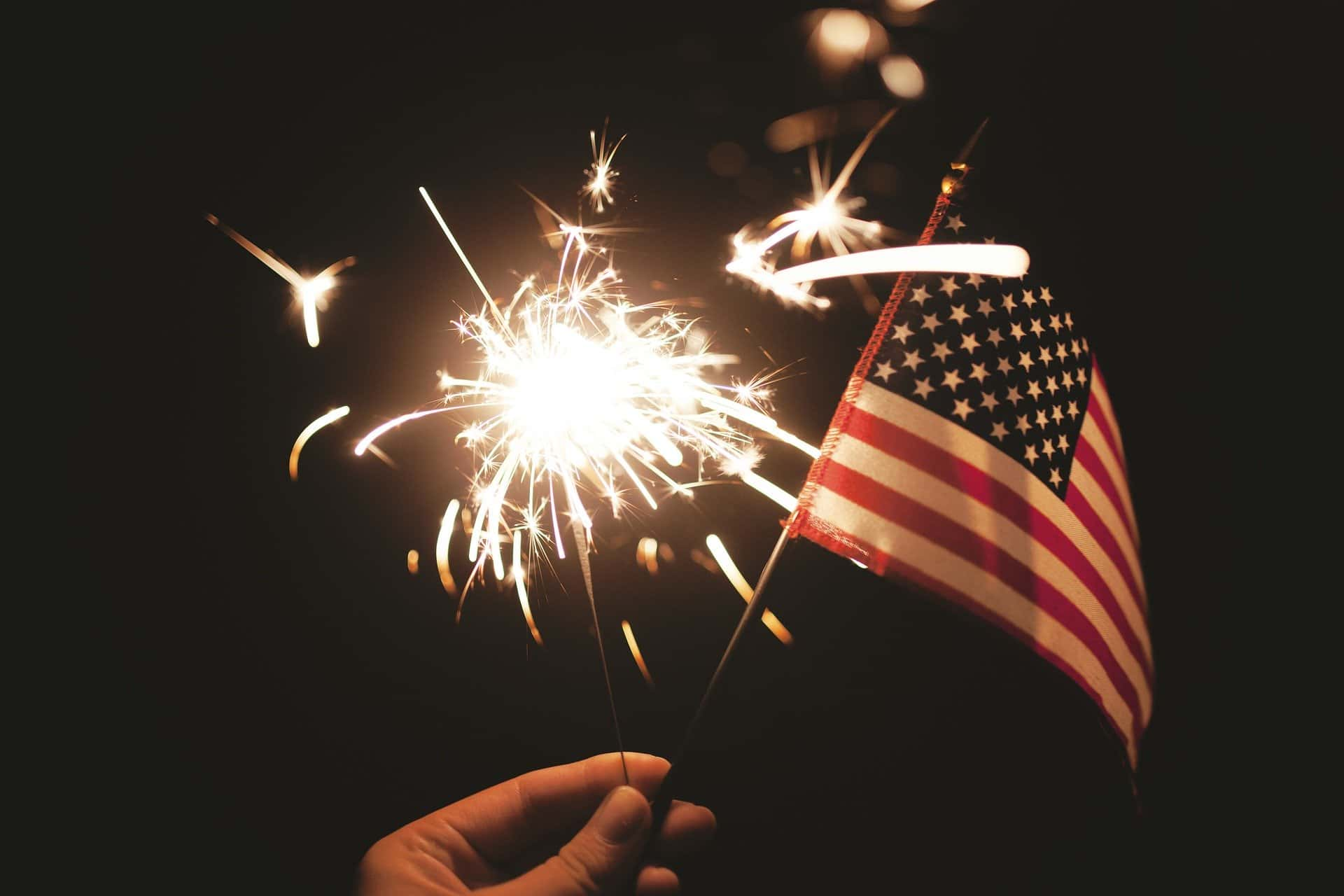 Every day, more and more events are getting canceled or rescheduled around the United States. From the City Markets and concerts being postponed until June or later, to the cancellation of fireworks displays all over the Stateline.
On Sunday, May 3rd, the Village of Winnebago officially announced the cancellation of their annual 4th of July fireworks celebration. Regarding the cancellation, The Winnebago Fourth of July committee posted this on their Facebook page, "the health, safety and well-being of our community and its members, are at the forefront of all decisions regarding social gatherings in this unprecedented time of the COVID19 Pandemic."
It has not been said whether or not the parade will still take place. The board will meet to make that decision in June.
Read the whole Facebook post below.