94.9 WDKB and First National Bank presented this week's #HometownHero award to:
Connor Wright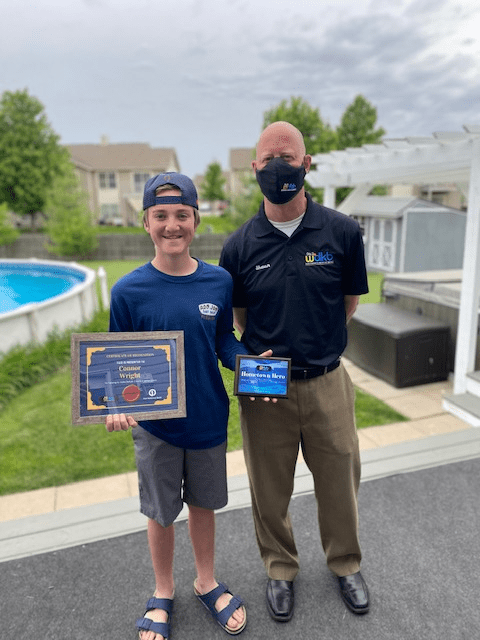 Connor was nominated by Michelle Gower in Sycamore!
Connor just turned 14 years old. To celebrate his birthday he asked to have an "Impact Parade." Instead of presents, he asked that anyone in his birthday parade make a donation to Shriner Kids. Through that "Impact Parade" he was able to raise over $1000!
---
Connor was born with a cleft lip and cleft palate and is a patient at Shriners Hospital for Children – Chicago. He underwent his first surgery at just 2 months old and has had 13 surgeries to date with several more to come.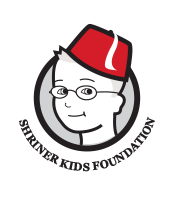 Connor's family founded the Sycamore Shriner Kids Foundation to raise money for the hospital and to help create awareness for families of children who need medical attention – just like Connor. They organized the Sycamore Shriners Scramble in 2007 and have raised nearly $200,000 through this annual golf outing! Connor eagerly MCs this event and also does several public speaking events across the country to share his story with other families. His personal slogan is "Make an Impact!"
---
You can support Connor and the Shriner Kids Foundation at shrinerkids.com