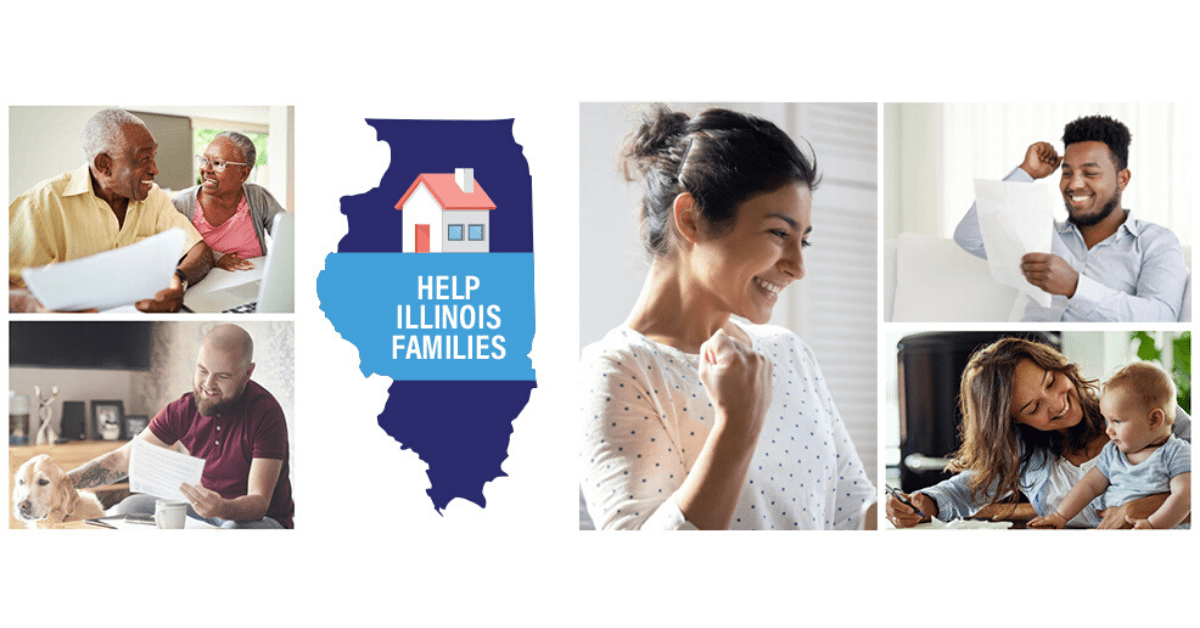 Per the Illinois Department of Commerce & Economic Opportunity: 
The Pritzker Administration, in partnership with the Illinois Department of Commerce and Economic Opportunity (DCEO), has launched a new initiative to help Illinois families access and afford home energy assistance and other essential services during COVID-19.
Effective immediately, the Help Illinois Families initiative is implementing an online pre-application form to make it easier and faster for individuals and families to start the application process remotely and to determine eligibility for LIHEAP and/or CSBG services. Increased eligibility thresholds for FY21 aims to assist additional households needing support due to challenges exacerbated by COVID-19.
This initiative remains available for all qualifying low-income households, regardless of how they may be affected COVID-19. Eligible families may qualify for hundreds of dollars of support; all applications will be reviewed on a first come, first served basis.
You may be eligible to receive financial assistance for the following services: water/sewer payment, food, financial management, energy utility bill assistance, rental assistance, temporary shelter, and employment training/placement.
CLICK HERE to learn more about each program and to start your application.