Totes for Tails: March 1st to April 23rd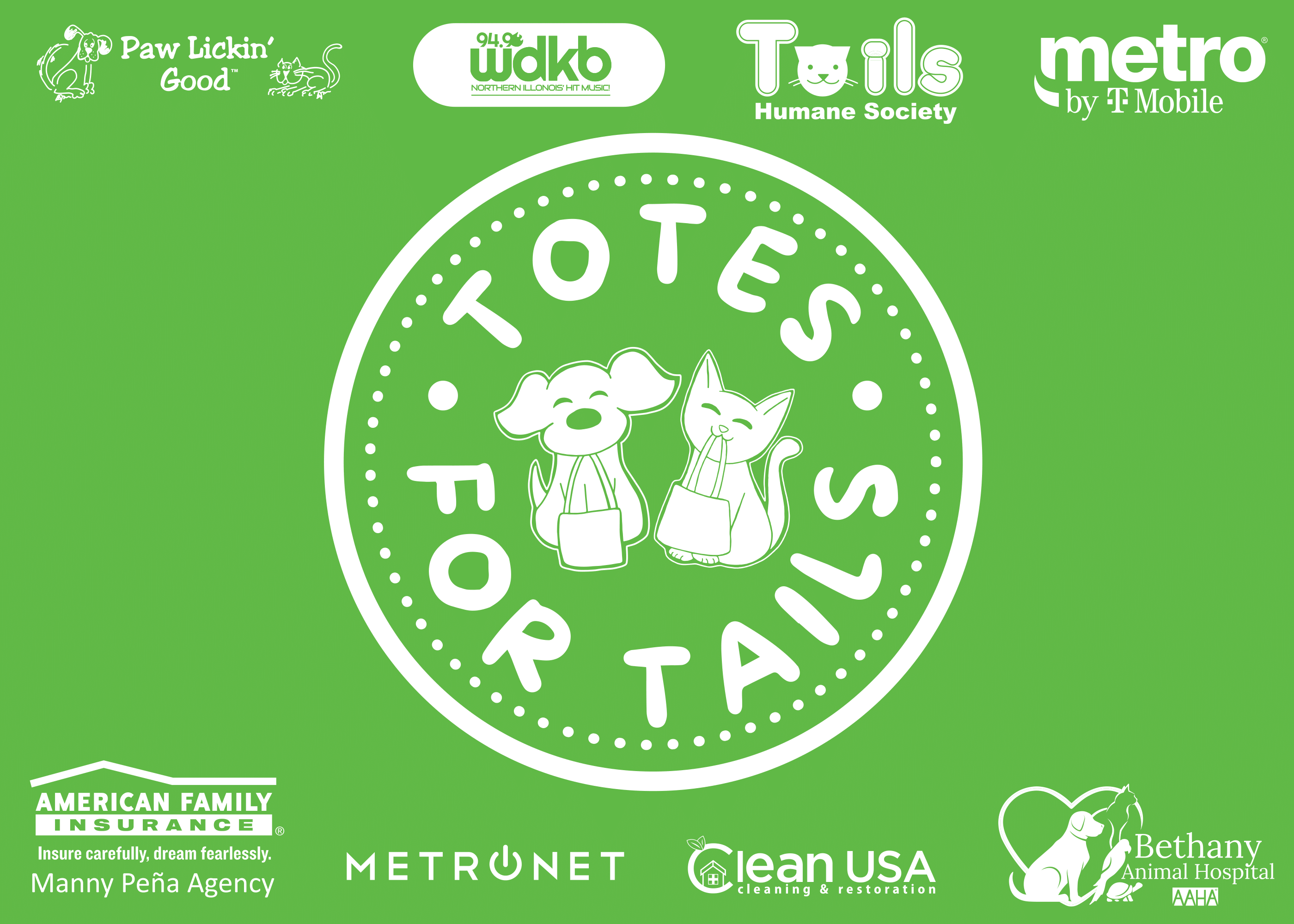 Tails Humane Society is expecting and we are throwing them a Spring Baby Shower! From March 1st through April 23rd, we will be collecting pet food and supplies which will go to support the many kittens and puppies that find their way to Tails this season.
Tails' Baby Shower Wish List: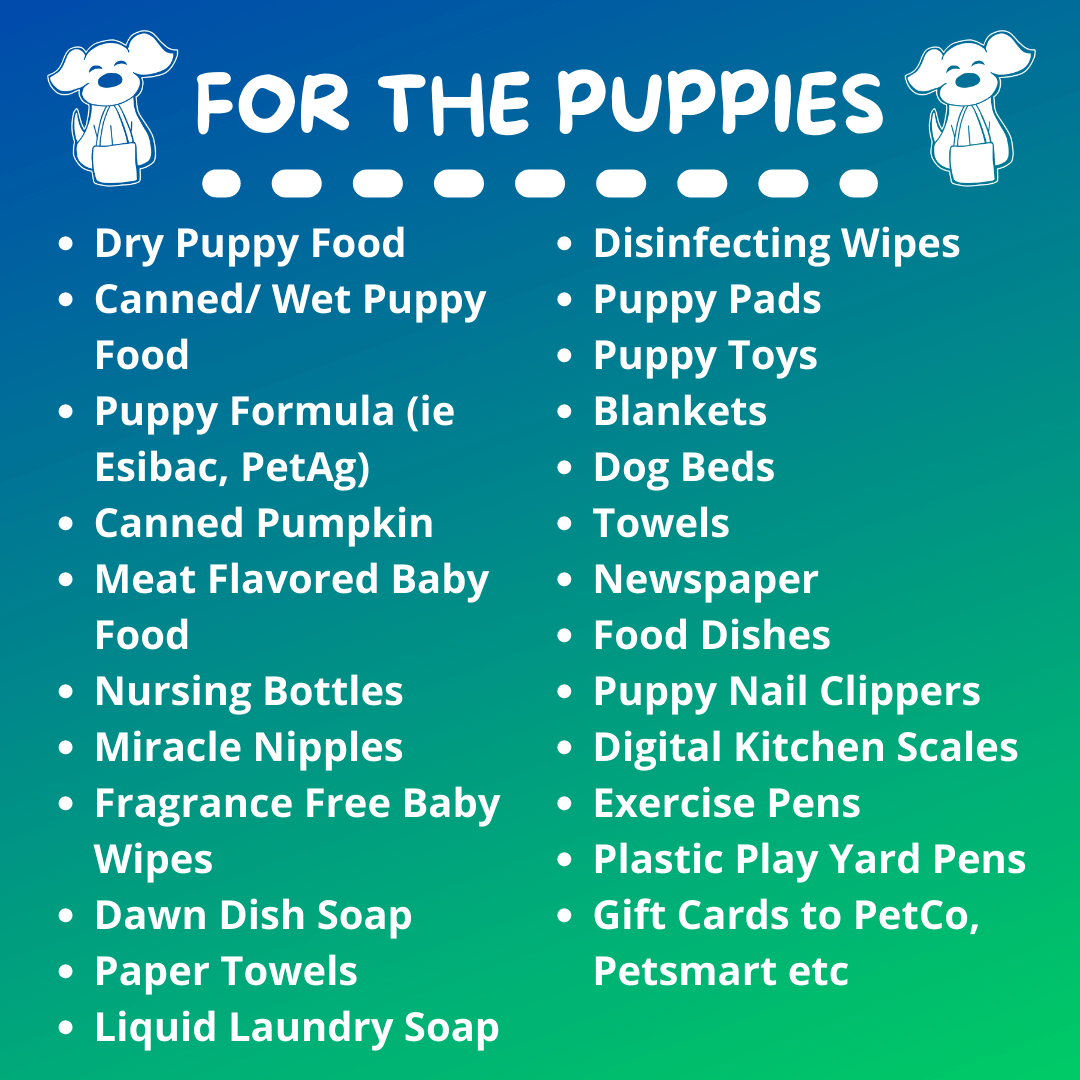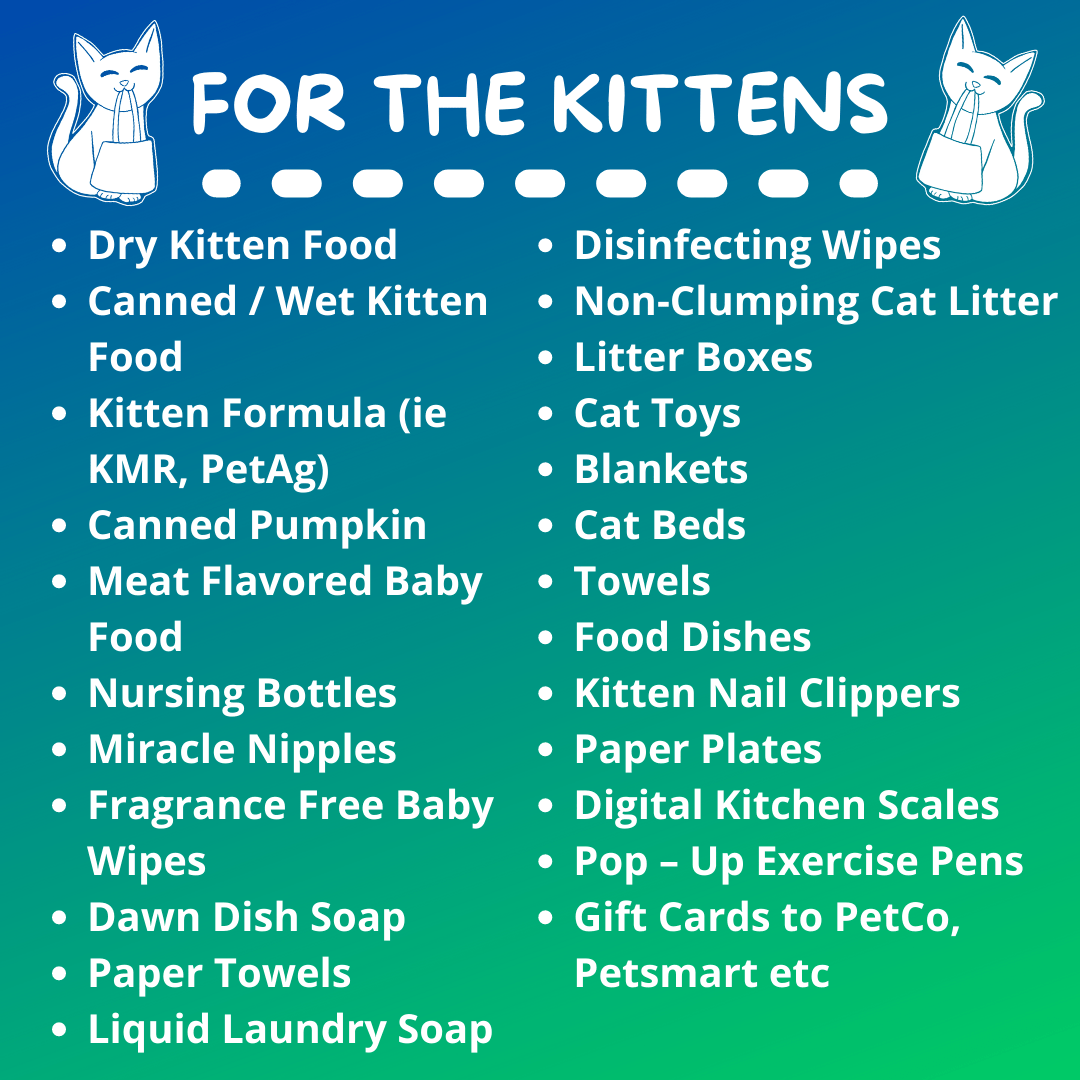 You can drop off your donations at the following locations:
Free 'Totes for Tails' tote bags will also be available for you to pick up at these partnering locations, as a thank you for your generosity!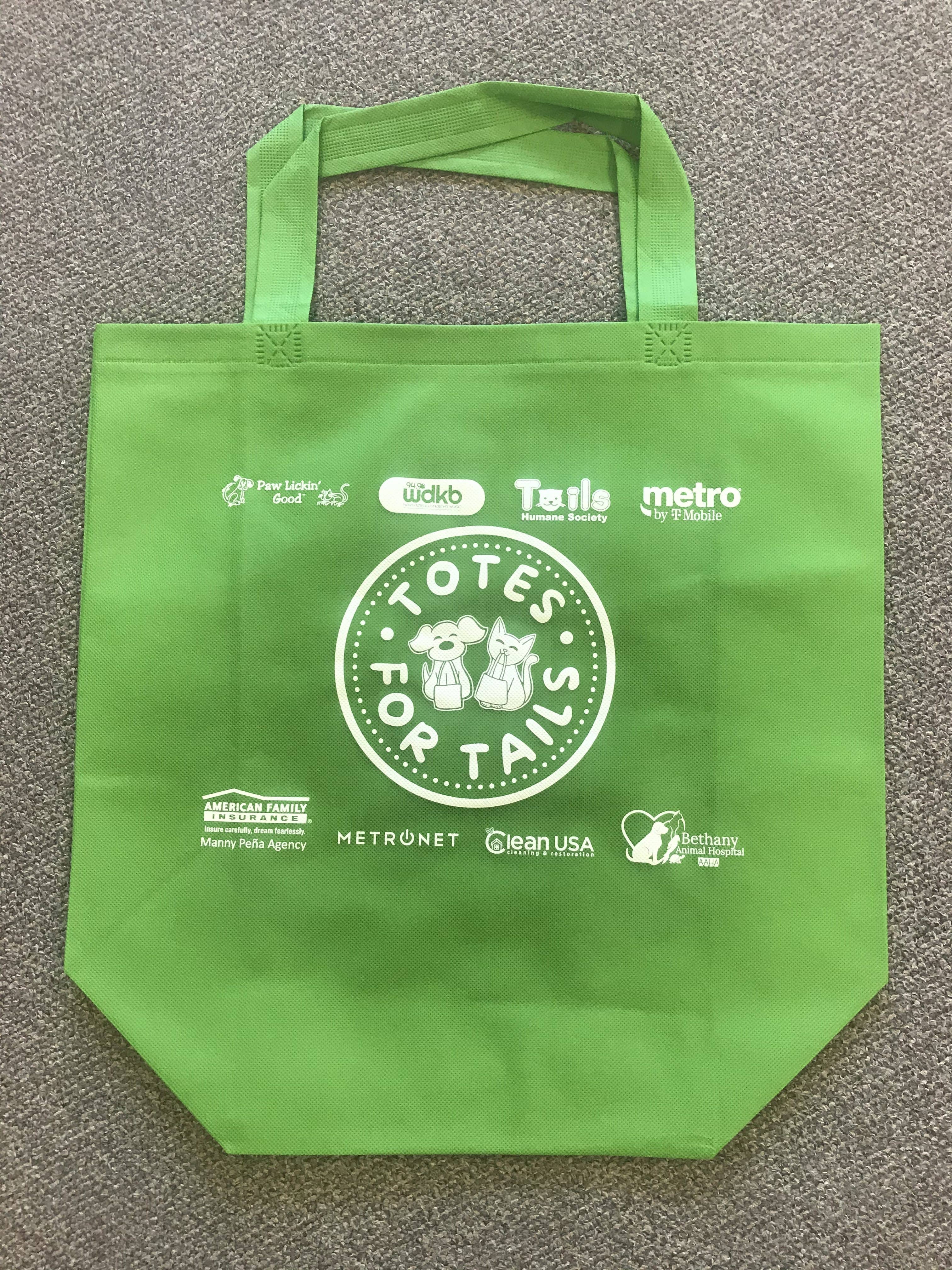 ---
Learn more about Tails Humane Society, a 100% donor funded, non-profit, 501(c)3 organization that is committed to building a compassionate community through the care of companion animals.