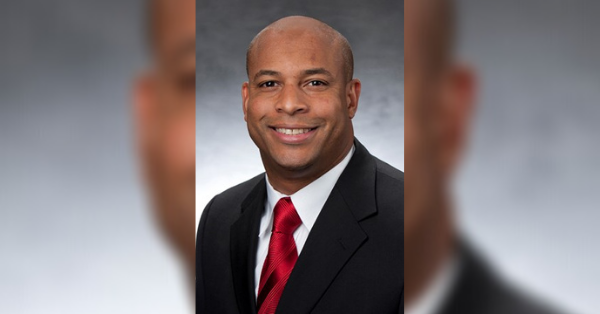 Northern Illinois University decided to make a change to their men's basketball program. After a slow start, head coach Mark Montgomery is gone. NIU fired Montgomery yesterday after a 1-7 start to the season.
Montgomery, who took over at NIU in 2011, leaves with a record of 124 and 170. The only win for the Huskies this season came over Chicago State last month.
Associate head coach Lamar Chapman has been upped to interim head coach and will fill the role  for the rest of this season.