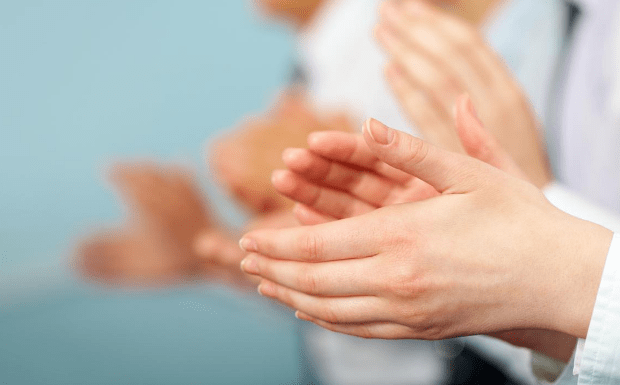 In partnership with Rockford Art Deli and its #HereForGoodRKFD campaign, the Rockford Area Convention & Visitors Bureau (RACVB) and Rockford Area Arts Council (RAAC) are excited to announce the second round of recipients for the Our Journey Micro-Grant, which was developed in partnership to benefit local artists and arts organizations in driving excellent project work in Winnebago County. Seeded by the sales of Rockford-themed masks and t-shirts, four more micro-grant awardees have been announced including:
Rock House Kids for supporting the completion of a mural by local artists
Rockford Public Library for supporting the "How I Thrived in the 815" story creation and an illustration workshop for local youth
Evon J. Sams for videography work of a jazz musical production
West Side Show Room for installation of art panels on windows
"Leaning on their creativity, our local artists and arts organizations continue to help us build community pride amidst the pandemic," said John Groh, RACVB president/CEO. "After raising $2,200 during the first round, we're happy to announce that more than $1,900 was raised in round two, which allows us to help fund four more inspiring projects through the Our Journey Micro-Grant program. We're so thankful to Rockford Art Deli and the Rockford Area Arts Council for their leadership and support, as well as everyone who's helped out by purchasing Rockford-themed masks."
Launched in early May, the Our Journey Micro-Grant Program is designed to benefit artists and art organizations by awarding funding allocations of up to $500 for artistic endeavors throughout the Rockford region. Applicants should be creative, demonstrate love for Winnebago County, and celebrate all our community has to offer as we recover from the impact of COVID-19.
"A large part of RAD's mission is to help support our community. Being a community partner and helping to raise money for local artists is something the entire RAD team truly values," said Jarrod Hennis, owner of Rockford Art Deli. "We will keep pushing sales to do our best to help make the Rockford art scene continue to grow and flourish through these uncertain times."
"The Arts Council is honored to be included in this partnership and inspired by the Our Journey recipients," added Mary McNamara Bernsten, executive director of the Rockford Area Arts Council. "From keeping the lights on to mural painting to original music scores, Our Journey micro-grants for artists are positively impacting our arts and culture community during a critical time of challenge and uncertainty."
The third round of grant applications are due by Friday, August 28. To support the cause by purchasing a mask, or for more information, visit www.GoRockford.com/OurJourney.