94.9 WDKB and First National Bank presented this week's #HometownHero award to:
Michelle Gower and Melissa Lovell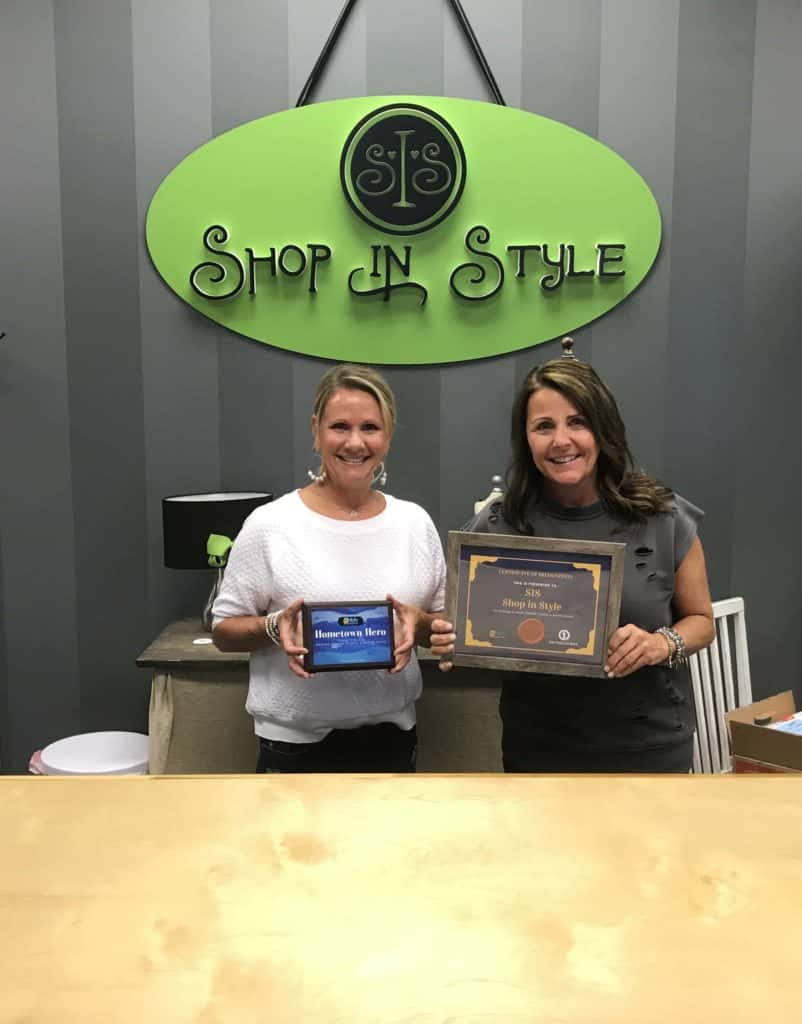 They were nominated by Sarah Meyer in Sycamore.
Michelle and Melissa are sisters that opened SIS Shop in Style in Sycamore in 2011. When COVID-19 hit, they wanted to find a way to help and so they decided to order masks from one of their suppliers. They asked people to pay any donation amount for the masks which would then go to support the Spartan Food Pantry. Michelle and Melissa would leave the masks out on their front porches, open and available for anyone to come by and grab one and leave money. If someone needed a mask, but couldn't afford a donation, they were still welcome to take one.
Almost immediately after promoting their masks online, people from all across Northern Illinois came out to support their cause. On that first day, they ran out of masks within 30 minutes! Many even left behind generous donations from $20 to $100! The sisters made another mask order and have since been able to raise over $2600 plus some non-perishable food donations for the Spartan Food Pantry.