94.9 WDKB and First National Bank presented this week's #HometownHero award to:
Diann Beaulieu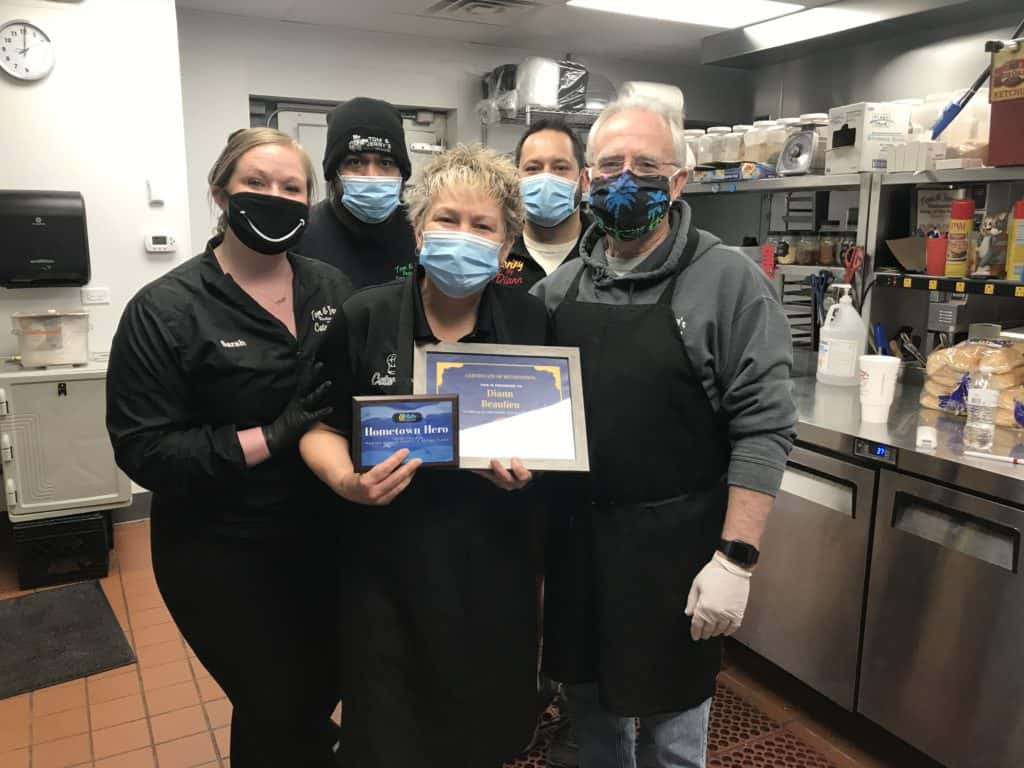 You likely know Diann from Tom & Jerry's of Sycamore featuring Catering by Diann! She has been associated with the business since 1994 and become owner in 2002.
Owning and operating a restaurant and catering service is hard work; it's especially challenging at this time. However she continues to give back to the community she loves. Sycamore Tom & Jerry's has been donating meals to area healthcare workers and last week she presented Taking Care of our Caretakers-DeKalb CO Illinois with a $500 check. She explained that she is doing okay and wanted to help other establishments that might be struggling!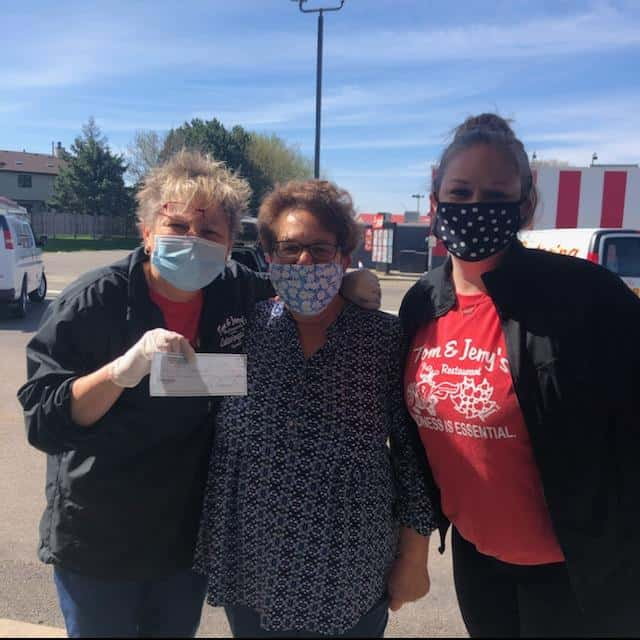 Diann is a tremendous supporter of several area nonprofits and organizations, regularly donating to help places like Hope Haven and Opportunity House or by providing her services to groups like the Sycamore Education Foundation, the Sycamore Sports Boosters, and our local Fire/Police departments. Diann you are a treasure!