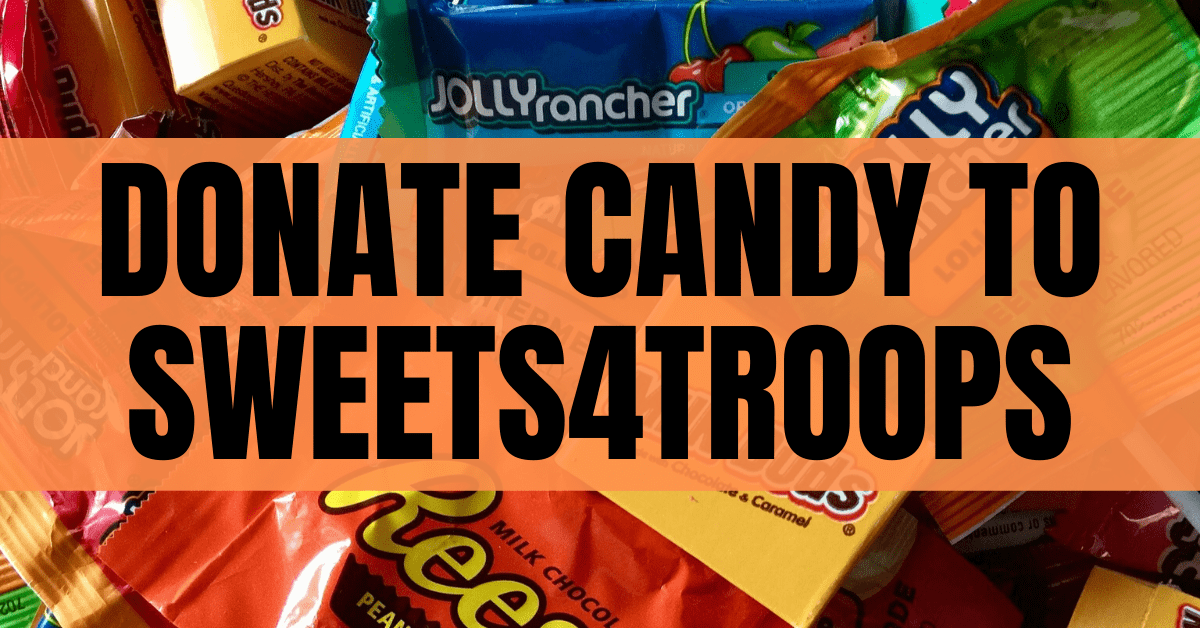 Per Sweets4Troops:
Halloween is a special time of year for kids (young and old) to have fun and go trick or treating. But there are few treats and too many tricks for our U.S. Military members serving overseas. Almost every year there seems to be more candy leftover and parents and kids seem willing to share to support our military members.
In 2014, DeKalb businessman Michael Embrey started the first "Sweets4Troops" program and collected over 250 pounds of candy. For the last couple of years, Sweets4Troops has collected over 3,000 pounds of treats for military support groups.
Again this year, Sweets4Troops will be collecting any leftover and unwanted candy. These sweets and treats will be sent as a part of Holiday Packages for Military personnel serving at various locations throughout the world. Local agencies will forward these treats to military member units serving overseas and select domestic locations through our Veteran partnerships. In addition to treats, we are seeking groups, schools, or organizations that would like to send thank-you notes to military members for serving and protecting our country.
If you or your company have any leftover candy after Halloween, please bring any unwanted and surplus candy and treats to one of the following drop-off locations:
DeKalb Fire Department, 7th Street (700 Pine Street) in DeKalb
Sycamore Fire Department, 535 DeKalb Avenue in Sycamore
Le Print Express, 1950 DeKalb Avenue in Sycamore
County Liquors, 625 E State St in Sycamore
Papa Johns Pizza, 203 W Lincoln Hwy. in DeKalb
Genoa Area Chamber of Commerce, 113 North Geona Street in Geona (NEW)
Donations accepted from November 1 through November 18.
Social Distancing' and 'masks' are required at drop-off points.
For more information about please contact Michael Embrey at 815-756-1263 or e-mail M.Embrey@FunMEevents.com