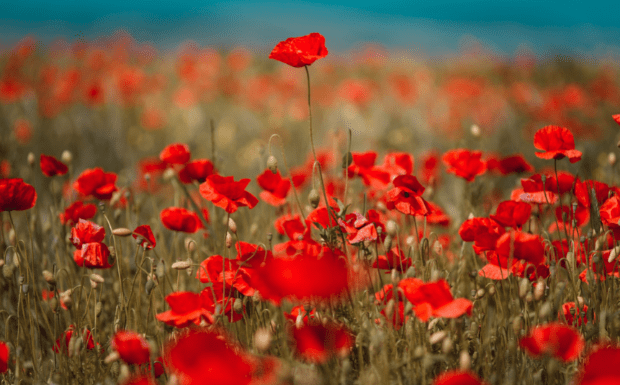 The DeKalb American Legion Auxiliary Unit 66 will be hosting their annual Poppy Day on Saturday, May 21st.  According to the Legion's website, "The red poppy is a nationally recognized symbol of sacrifice worn by Americans since World War I to honor those who served and died for our country in all wars."
This is their biggest fundraiser of the year and they need your help. The best part is that all the money donated stays in the community and helps Veterans and their families that may be in need. You'll find volunteers at the intersections of Taylor and 1st, Pleasant and 11th, Hyvee, Inbodens and Lowe's on May 21st from 8:30 until noon.
For questions or additional information, you can check their Facebook page.