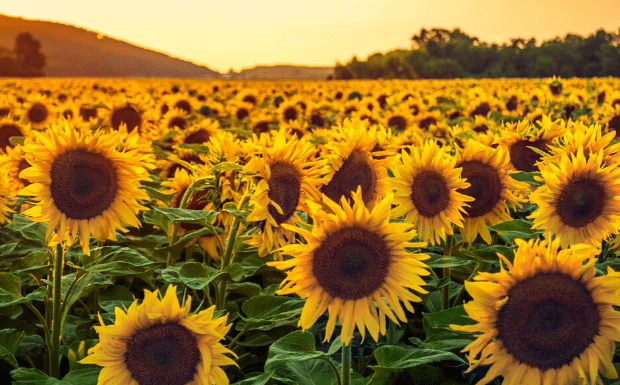 It's that time of the year again when the sunflowers start blooming! Von Bergen's Country Market in the Village of Hebron announced that its sunflower maze is set to open.
There will be guidelines put in place to ensure the safety of its guests. They are planning to have 3 mazes throughout the season, each lasting about two weeks, weather permitting. The first maze opened this week, the next will open at the beginning of August and the 3rd towards fall.
Please make sure you're practicing social distancing and try not to crowd in certain areas.
If you want professional pictures done, there will be a separate area for that, please contact Von Bergen's Country Market directly for more info.
The maze will run from 9 am until 8 pm but be sure to check the forecast because they will not be opening if it rains.
$5 to get into the maze, children under 3 are free!
Scroll down to hear the latest buzz including a new Butterfly House from Von Bergen's Country Market!