Tune into Monica in the Morning weekdays at 6:40 AM to hear the Tip of the Day brought to you by G's R Plumbing & Heating – your local plumbing and boiler experts!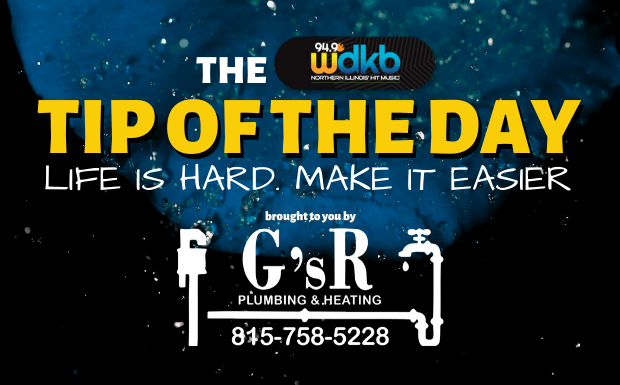 If you have a life hack, tell us about it and your advice could be featured as our next Tip of the Day!
Tip of the Day Archive
Thursday June 4th
Use dish-washing gloves to get difficult lids off of jars. This helps give you so much more grip and traction!
Wednesday June 3rd
An egg slicer isn't just for eggs! Use it to slice up soft fruits and veggies, like strawberries or mushrooms.
Tuesday June 2nd
Microwaves, baby monitors, and computer speakers can interfere with WIFI signals if they're close to your router. If your internet is slow, try moving the router.
Monday June 1st
It takes an average of 14 days for mosquito eggs to hatch, so clearing standing water once a week can help to dramatically decrease the mosquito population in your yard.
---
There's plenty more where that came from! Check out the full Tip of the Day Archive below!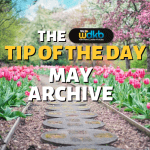 Friday May 29th Clothes that are dried outside smell better because of the sunlight breaks down odor causing compounds. Thursday May 28th Keep your...
Read More