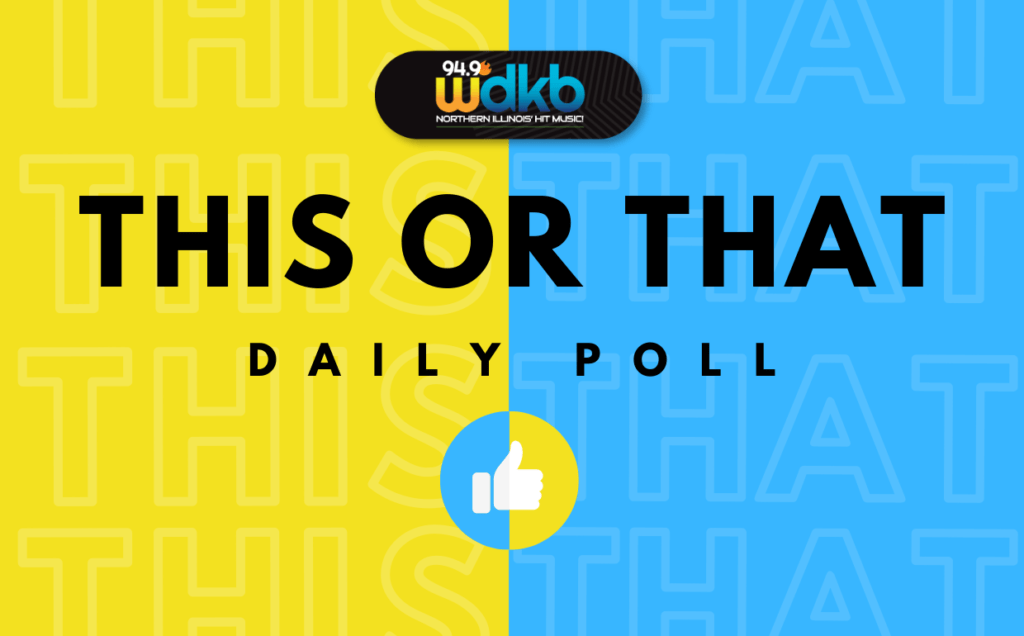 Life is full of choices…and we present them to you every day! Check out our Facebook page and vote in our This or That poll. We'll discuss the results on air throughout the day.
Here is today's poll:
---
Wed Jun 3rd
Tues Jun 2nd
Mon Jun 1st
---
This or That Daily Poll Archive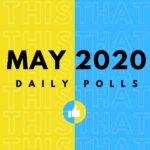 Check out the results from our daily polls in May! Tweet Share Reddit +1 Pocket LinkedIn...
Read More
---
Got a topic that you think would make for a great poll? Let us know below!