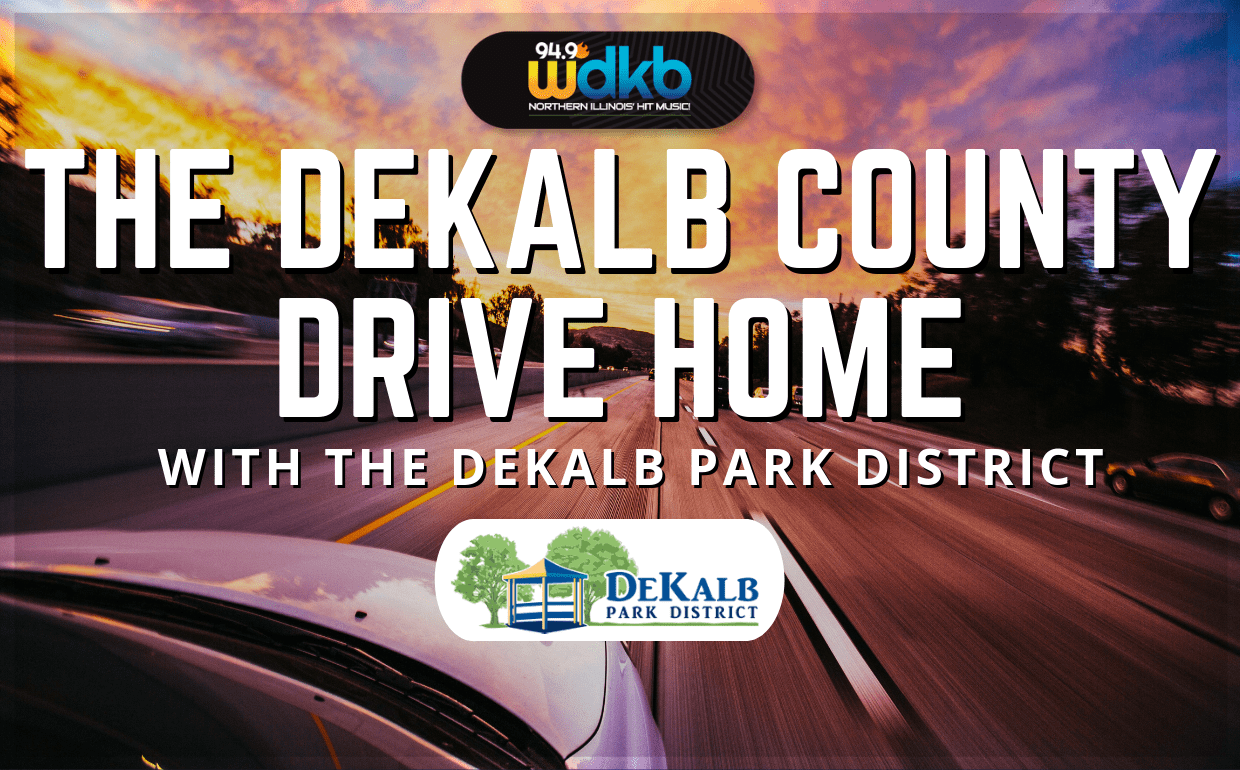 Check out what's going on at The DeKalb Park District! For more visit DeKalbParkDistrict.com
GOLF
It's time to golf at River Heights and Buena Vista Golf Courses in DeKalb!River Heights offers 18 holes of challenging and scenic golf along the Kishwaukee River.  Buena Vista is a 9-hole course that's a favorite for both beginning and experienced golfers.  To learn more or book a tee time, visit golfdekalb.com.
CAMP
DeKalb Park District CAMP DISCOVER is back this summer!  Campers have a blast on weekly field trips and swimming at Hopkins Pool three times a week.  Join us while wee discover new experiences and friendships each week.  Great weekly rates are available.  To learn more or register, visit dekalbparkdistrict.com.
YOUTH SUMMER BASEBALL/SOFTBALL/T-BALL
Have you registered for DeKalb Park District Youth Summer Baseball, Softball, and T-ball yet? Don't delay! Registration is open until April 1st.  Come join us in a favoritesummer pastime.  To learn more or register, visit dekalbparkdistrict.com or the Sports & Rec Center on South 4th Street.
BREAKFAST WITH THE BUNNY/EASTER EGG HUNT
Hop on down to Hopkins Park for a morning of Easter Fun on Saturday, April 20th.  The DeKalb Park District will be hosting its annual Breakfast with the Bunny Easter Egg followed by the Easter Egg Hunt.  Breakfast begins at 9:00am.  Pre-registration is required.  Register online at dekalbparkdistrict.com.  The Easter Egg Hunt is free and open to ages 2 to 10.  The hunt begins at 10:45 sharp, so come early.
POOL (pre-season)
Hopkins Pool opens Saturday, May 25th for another season of "fun in the sun".  Buy your season pass before the pool opens and save 10%!  Passes may be purchased online at dekalbparkdistrict.com. Enjoy an entire summer of fun and relaxation at Hopkins Pool in DeKalb.