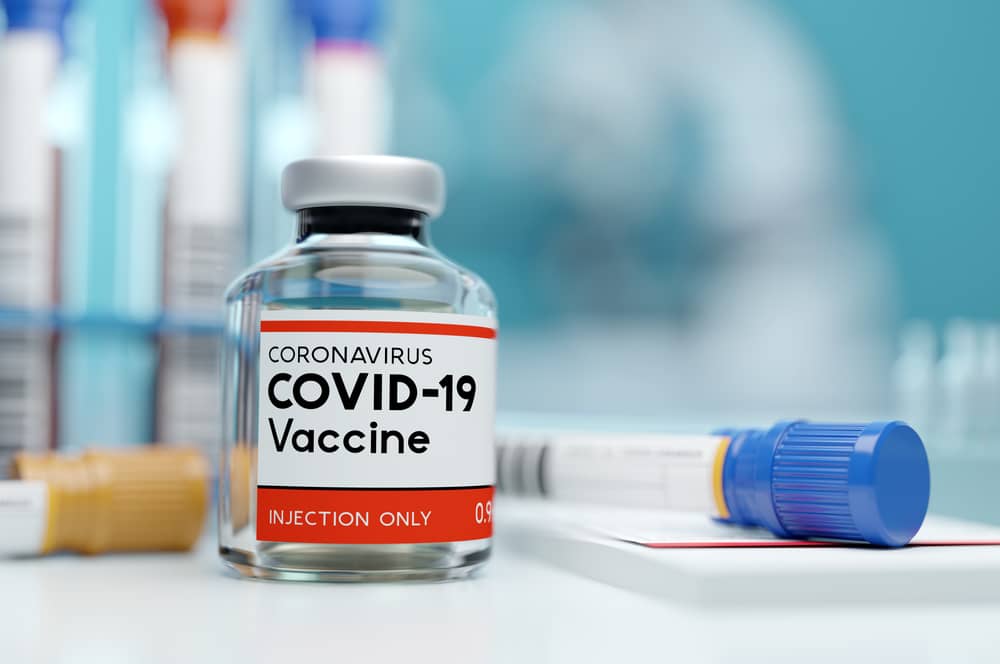 Illinois is expanding the pool of people eligible to receive the COVID-19 vaccine in Group 1B.
Governor JB Pritzker says a steady increase in supplies of the vaccine provided by the federal government will allow the state to open up access to people under age 65 with disabilities or health conditions that could make them more vulnerable to serious illness or death from the virus. Those conditions include cancer, diabetes, heart disease, and obesity.
The expanded eligibility takes effect on February 25th, but could be implemented sooner in local jurisdictions if most others in Group 1B have been vaccinated.