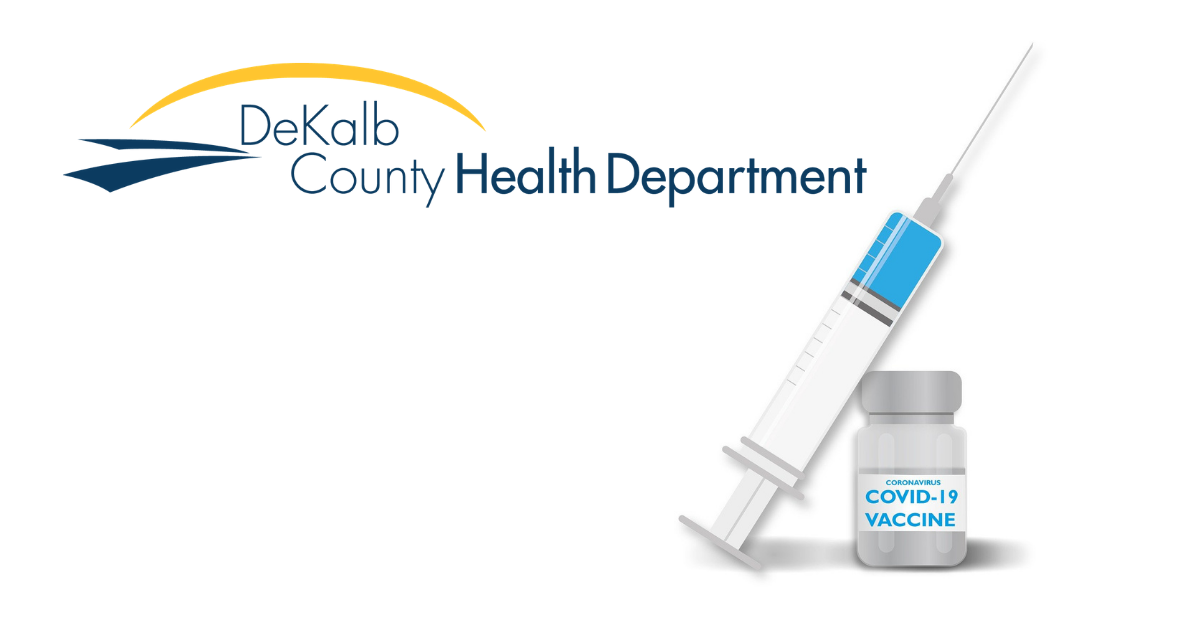 DeKalb County residents and businesses can now sign up online to receive a COVID-19 vaccine.
The platform is being launched by the DeKalb County Health Department to organize vaccine distribution. Members of the public, businesses and agencies can fill out a form online to be added to a distribution list. The form is not a waitlist for the general public to receive the vaccine, since it is still being prioritized for high risk groups, which includes healthcare workers, residents of long-term care facilities, first responders and the elderly.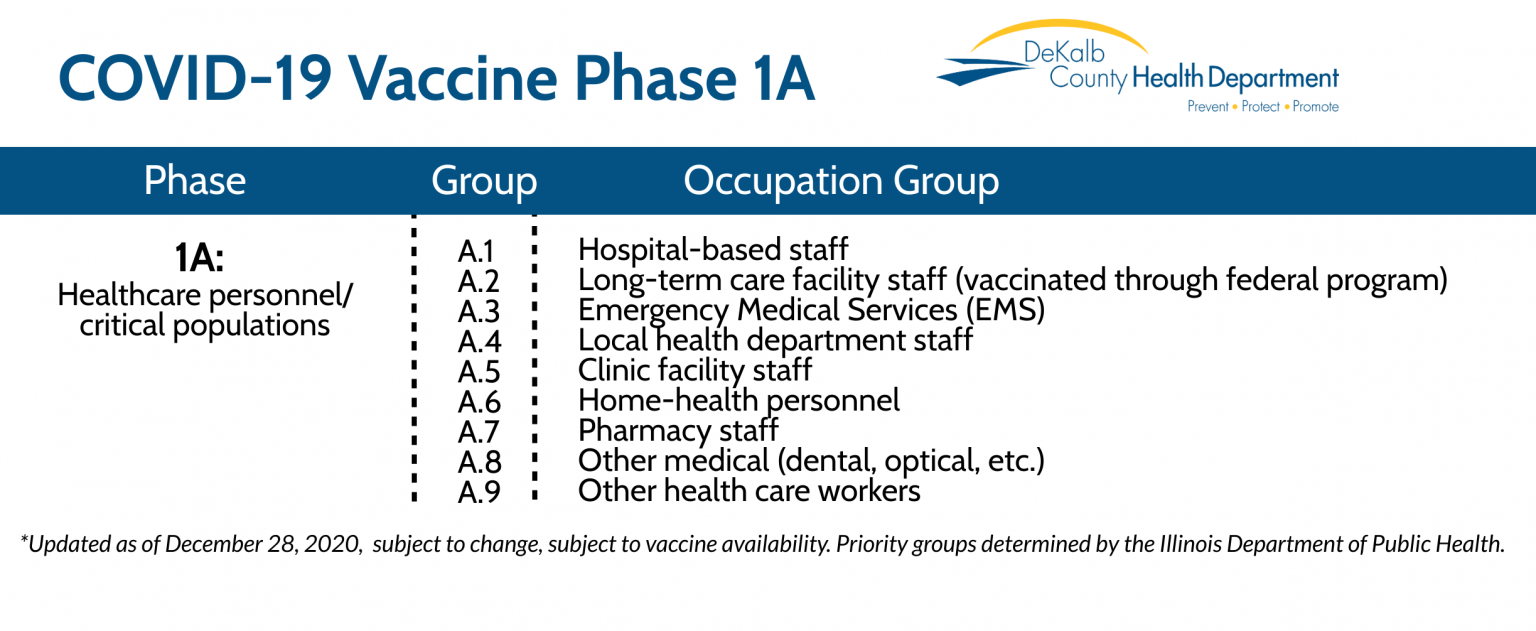 The Illinois Department of Health is overseeing the distribution of all vaccines. DeKalb County's initial shipment of 800 doses went to local hospitals.