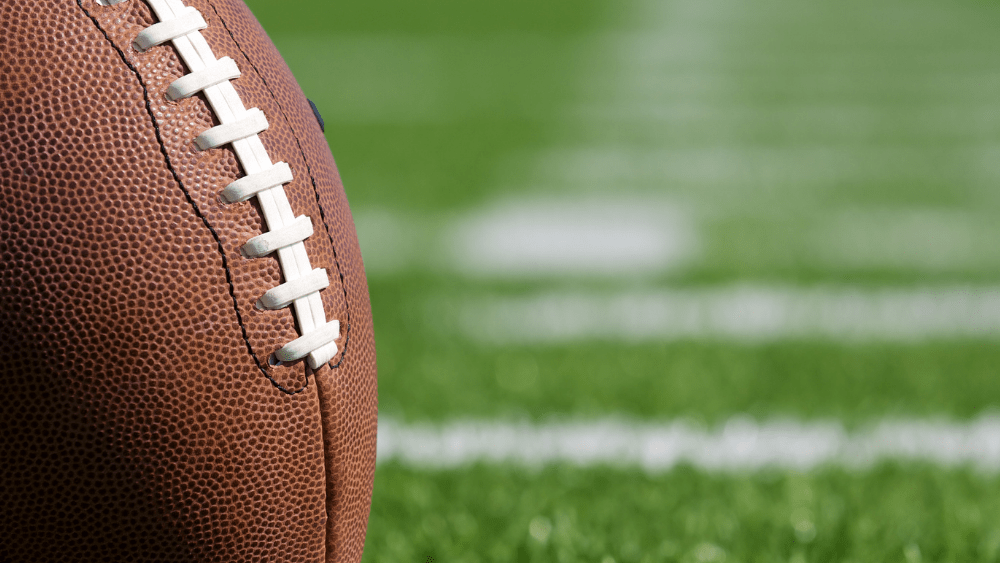 The 2020 NFL season is officially here and we have 3 former star athletes from our area already making an impact at the next level! Here's a quick update 
Lutheran Crusader-Illinois State Redbirds-Jacksonville Jaguars
RB James Robinson signed as an undrafted free agent with the Jaguars and after being named the Week One starter vs the Indianapolis Colts, Robinson put on a show in his debut.
Sunday Stats: 16 carries 62 rushing yards to along with 28 receiving yards on 1 catch. Robinson helped lead his team to a 27-20 victory over the Indianapolis Colts.
Boylan Titan-University of Wisconsin-Platteville-Arizona Cardinals
After spending the last 2 years with the New Orleans Saints Dan Arnold has found a home in Arizona as the starting TE.
Sunday Stats: 2 receptions for 21 yards on 2 targets in a 24-20 road victory over the San Francisco 49ers
Boylan Titan-Northwestern Wildcat-Green Bay Packers 
After signing a 3 year $20.3 million dollar extension last offseason Dean Lowry helped lead the Packers defense to a 43-34 victory over the Minnesota Vikings.
Also, former Harlem & TCU OT Anthony McKinney signed an undrafted free agent contract with the Tennessee Titans but decided to opt out of the 2020 NFL Season. Former Lutheran & Iowa TE Nate Wieting was waived by the Miami Dolphins, just missing out on the 53 man roster cut.
At the College Level:
Harlem Huskie-Syracuse Orange Defensive linemen Joshua Black 
Last week in Syracuse's season opener Joshua Black had 2 solo tackles, 5 in total, 2 tackles for loss & 1 sack in a 31-6 loss to North Carolina.
~Jordan Goethe