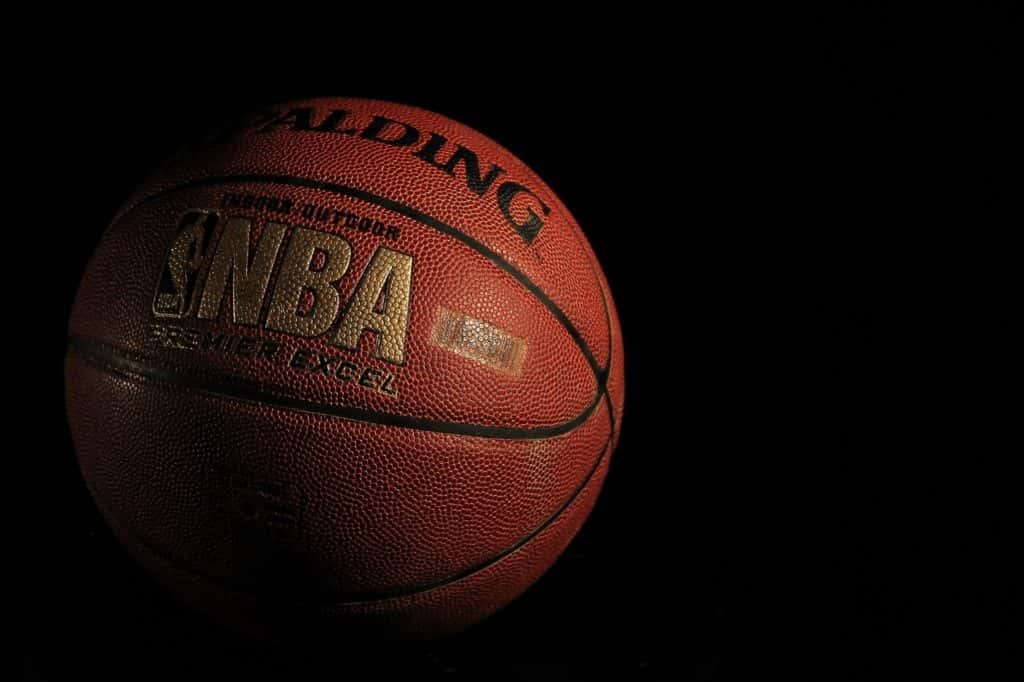 The Last Dance documentary about the 1998 Chicago Bulls final championship season seems to have captured the world's attention and has been a welcome distraction from the coronavirus pandemic.
The documentary follows Michael Jordan's final season with the Bulls along with his teammates and all of the drama that came with it. Scottie Pippen's contract situation, Phil Jackson's zen-like approach to the game and all the wild and hard to believe antics of one Dennis Rodman. It seems to be bringing a bit of nostalgia to everybody who watches it, especially if you were lucky enough  to live near the Chicago area during those great Bulls seasons.
One thing that also stands out with The Last Dance is the soundtrack. The series is providing some really great songs from that era to go along with the amazing footage. Do you remember these songs?
Aaaaaaand Now!! The starting lineup for your Chicago Bulls!
Kool Moe Dee: How Ya Like Me Now
Janet Jackson: Rhythm Nation
LL Cool J: I'm Bad
Queen: We Are The Champions
And if you're looking for the entire soundtrack: