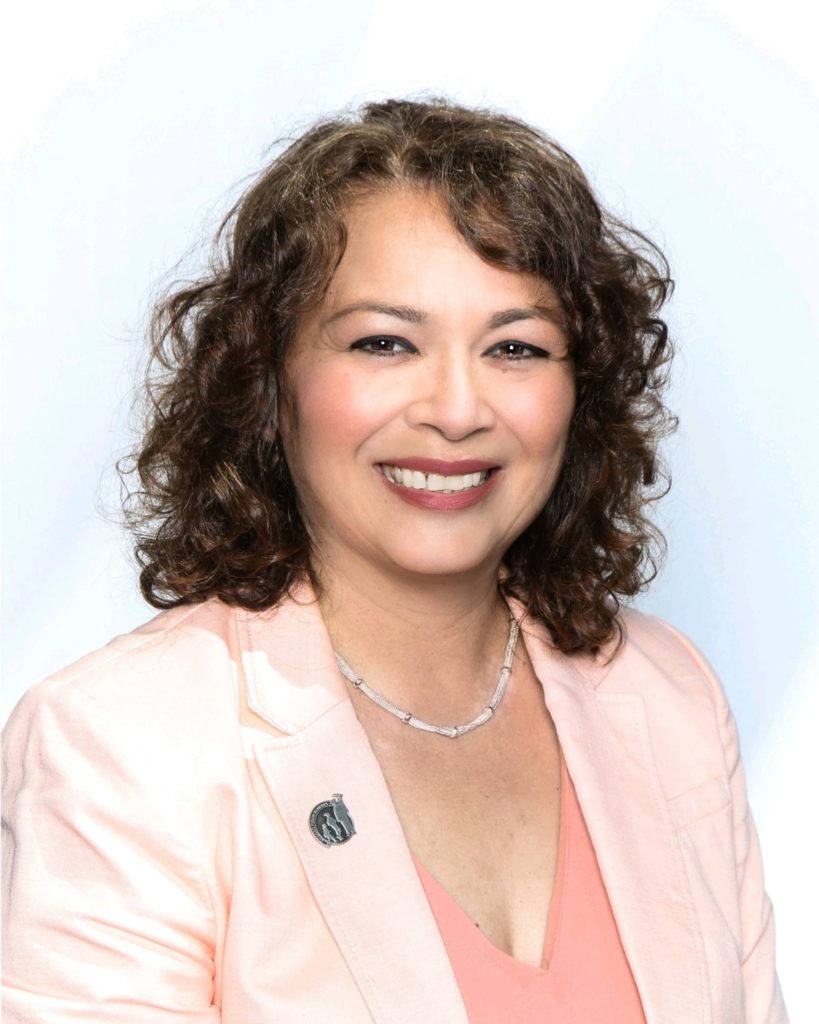 The DeKalb school district has a new superintendent. Minerva Garcia-Sanchez will begin a three-year term on July 1. The school board unanimously approved her appointment at a meeting last night. Former superintendent Jamie Craven left the district this summer. Griff Powell and Ray Lechner have been serving as interim superintendents. Garcia-Sanchez will earn $210,000 annually. She currently serves as the Pilsen/Little Village chief of schools, a position she's held for five years. She is the first woman to be superintendent and the second person of color to hold the position since the early 2000s.
---
Full DeKalb CUSD 428 Press Release:
During the scheduled Board meeting on Tuesday, January 5, Minerva Garcia-Sanchez was approved by the Board of Education as the selected candidate to assume the post of Superintendent of Schools for DeKalb CUSD #428.
Minerva Garcia- Sanchez is a bilingual, urban school district leader who brings multicultural awareness and equity to her leadership. From spending seven years in the classroom, to leading schools as an Assistant Principal and Principal, Minerva brings an abundance of knowledge and expertise to her work. Currently, she serves as the Chief of Schools for the Pilsen/Little Village Network (7) within the Chicago Public Schools and has held the position for the past five years. Minerva is completing her doctorate in urban education policy from the University of Illinois at Chicago and holds multiple master's degrees from Chicago State University.
Ray and Associates, an organization specializing in school executive leadership searches, conducted a nationwide search, which culminated in December after each of the four finalists had the opportunity to speak to school administration, staff, students, and the community. The Board of Education invited attendees to participate in virtual forum sessions, allowing for registrants to submit questions to the candidates and complete a post-event impression survey to provide feedback on the candidates to the Board and firm.
DeKalb CUSD #428 Board President, Mrs. Sarah Moses stated, "the board acknowledges the critical importance of hiring the next district leader. We extended our search nation-wide which yielded many high caliber candidates. We held rigorous interviews and sought input from all stakeholders in order to secure the best possible superintendent for our students and families. Mrs. Garcia-Sanchez brings vast experience to DeKalb and we are excited to welcome her to D428!"
Minerva Garcia-Sanchez joined the Board of Education meeting via Google Meet to accept the position stating, "I am humbled and excited about this opportunity to work with the DeKalb community in striving for the next level of excellence! Thank you for selecting me to be your next Superintendent! I can't wait to meet you and hear your voice regarding the future of our district! Gracias!
Mrs.Garcia-Sanchez will begin the three-year term as Superintendent in July 2021. The District is looking forward to welcoming her to the community and for the collaborative leadership to come.