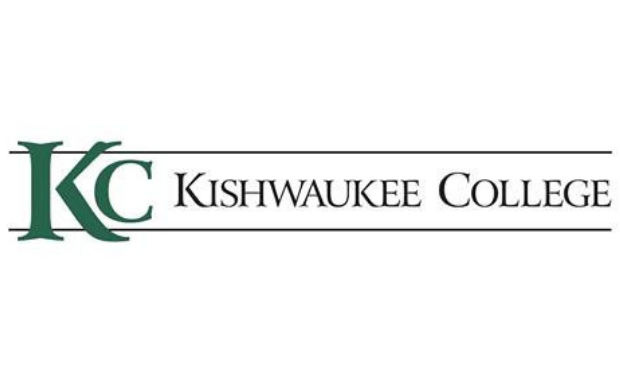 Per Kish College Media Release:
The Kishwaukee College Financial Aid Office will host a free virtual workshop to demonstrate to local students how to file the 2022-2023 Free Application for Federal Student Aid (FAFSA) on Thursday, Oct. 14, from 6 pm–7 pm via Zoom. Interested students and their parents will also have the opportunity to set up a 30-minute virtual appointment with a Kish Financial Aid Team member to complete the FAFSA beginning Friday, Oct. 15.
The FAFSA is the building block for all financial aid packaging for college students across the U.S. Filing the FAFSA is the first step in determining what federal or state financial aid a student is eligible for, including grants and loans. The 2022-2023 FAFSA application period opens Friday, Oct. 1, and will be used to determine financial aid for the Fall 2022, Spring 2023 and Summer 2023 semesters.
The FAFSA Virtual Information Session allows area students and their parents an opportunity to learn how to complete a FAFSA and ask questions. Any area students or parents are welcome to attend the FAFSA Virtual Informational Session or set up a one-on-one virtual appointment.
In preparation for a one-on-one virtual appointment, people filing FAFSA for the first time should visit http://fsaid.ed.gov/ to create a Federal Student Aid ID (FSA ID), which will be required to submit the FAFSA electronically. For dependent students, at least one parent will also need to complete the FSA ID. Students and parents should have on hand their 2020 tax return and income information, Social Security numbers, and driver's license/state ID or alien registration card.
To register for the upcoming FAFSA Virtual Informational Session or schedule a one-on-one virtual appointment, contact Kish's Financial Aid Office at finaid@kish.edu. To learn more about applying for financial aid at Kish, visit www.kish.edu/financialaid.