94.9 WDKB and First National Bank gave this week's Hometown Hero award to:
Tommy Allison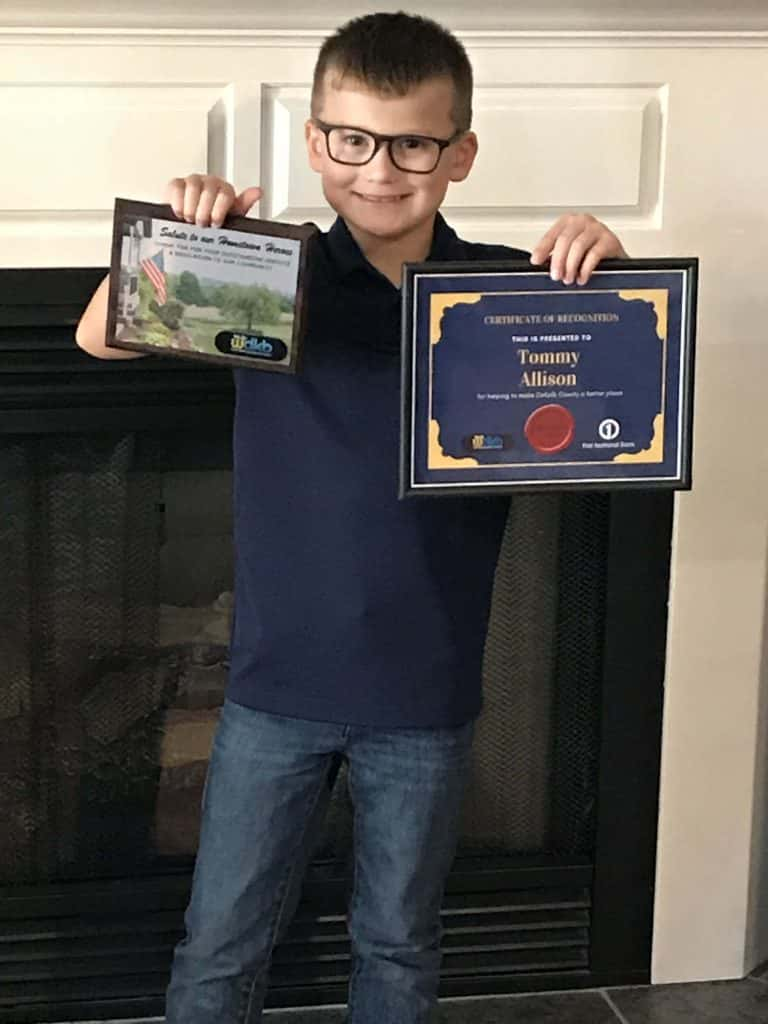 Tommy is a huge pet lover! His family currently owns a Basset Hound named Stella and they used to have another Bassett named Olive. Both were truly Tommy's best friends! Tommy recently celebrated his 8th birthday and instead of asking for presents, he decided to ask his friends and family to bring pet supplies to his party that he would donate to Tails Humane Society! He was able to collect several large bags full of towels, cat & dog food, kitty litter, cat toys, blankets, gift cards and more!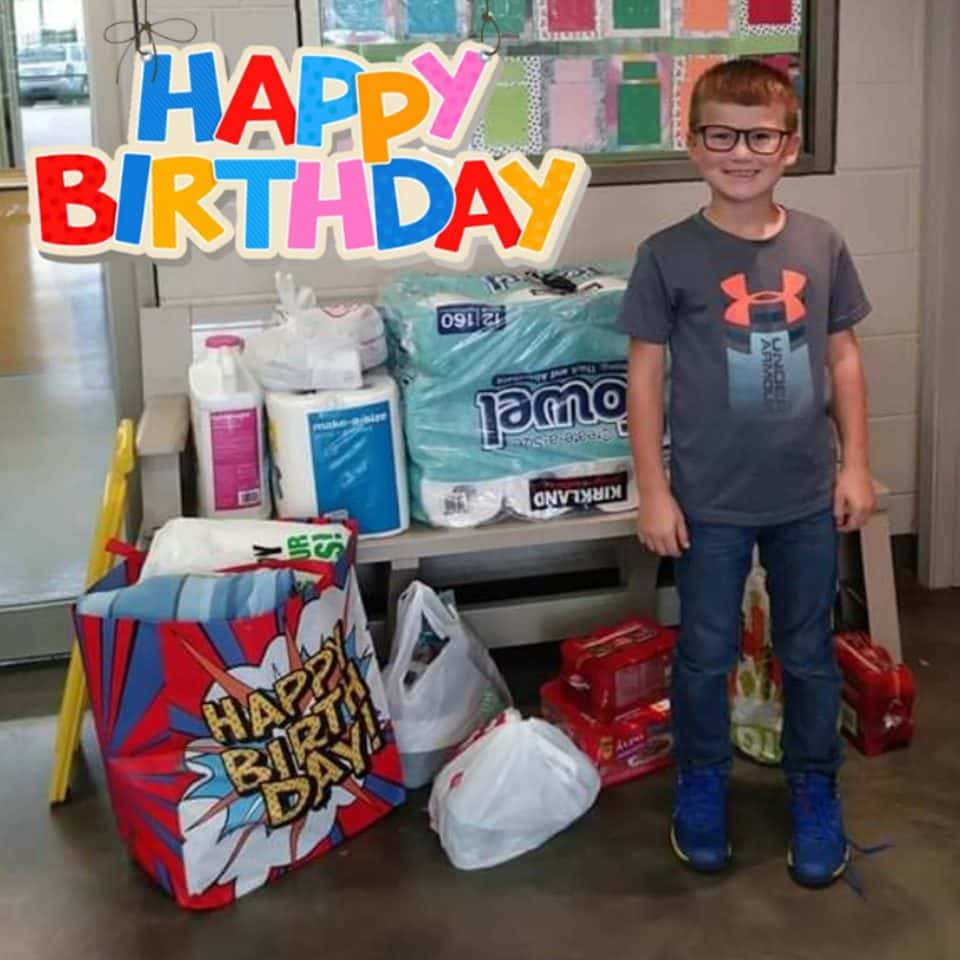 We are blown away by Tommy's selfless request! Your giving heart is a true example to everyone, both kids and adults, and we thank you for helping to care for these animals. We know that you will continue to make DeKalb County a better place!