94.9 WDKB and First National Bank presented this week's #HometownHero award to:
Tia Anderson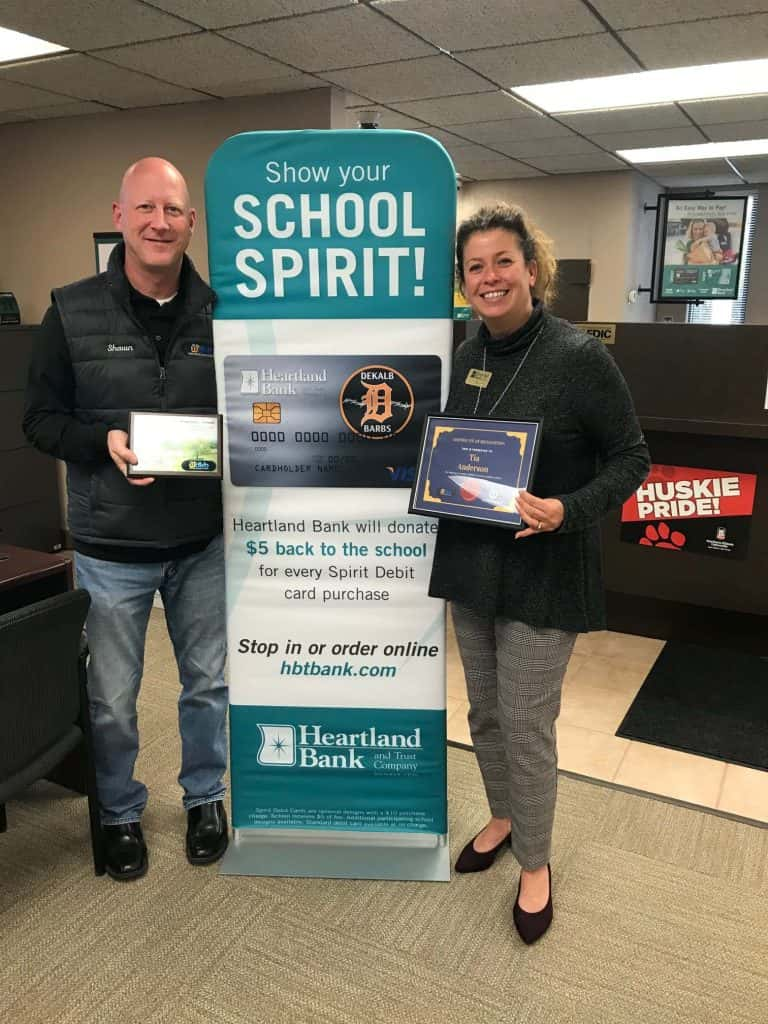 Tia Anderson is an amazing example of a caring and involved community member! Outside of her job as Retail Manager at Heartland Bank, Tia currently is a Kishwaukee United Way board member, a Lunch Buddy with the Family Service Agency Youth Mentoring Program, a chair person for the DeKalb Chamber's Leadership Academy and a member of the women's group Gather. Tia is also a recently retired board member for CASA of DeKalb County and she frequently works with RAMP's Teens in Transition program to help prepare DeKalb High School students for the workplace.
Thank you Tia for giving so much of your time to support so many organizations throughout DeKalb County. You truly help to make our community a better place!