94.9 WDKB and First National Bank are proud to award our first Hometown Hero award to:
The Sycamore Strong Committee!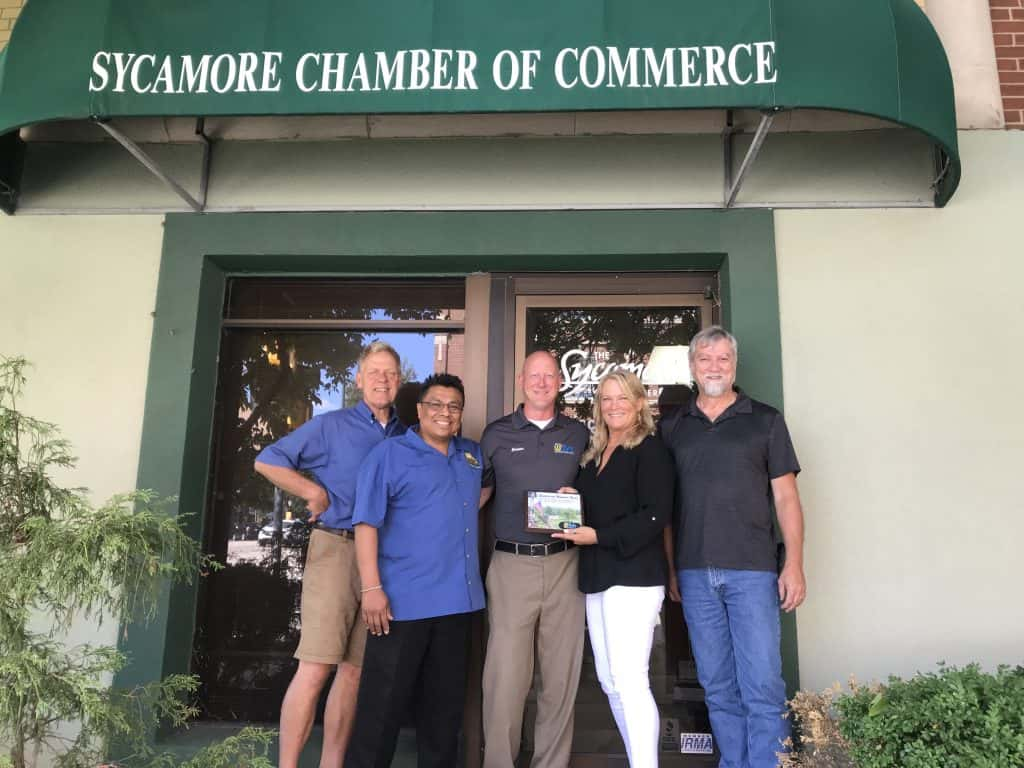 The Sycamore Strong Committee consisted of Rose Treml from the Sycamore Chamber, Jesus Romero from Taxco, Dave Miller from Back Country Roads, and Joel Barczak from Blumen Gardens who all immediately lept into action to organize this community gathering to support the families affected by the St Alban's Green Apartment Complex fire. With help from local businesses and organizations such as the Sycamore United Methodist Church Life Missions Group, the IDEAL INDUSTRIES Foundation, Upstaging, Radiant Dermatology, Hometown Realty Group, and many many more community members, the Sycamore Strong Gathering of Hope event came together in a matter of days and raised $69,095!