94.9 WDKB and First National Bank presented this week's #HometownHero award to:
Sanderson Ag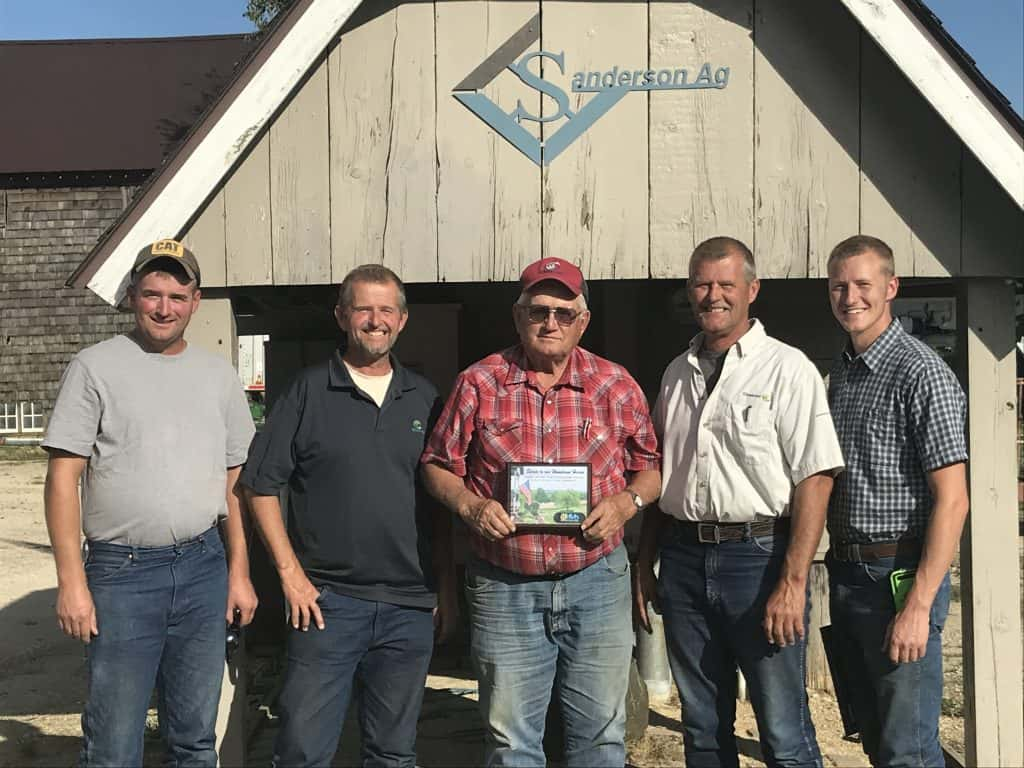 Sanderson Ag is a leader in our community who has been responsibly raising crops and livestock for decades. They are going on their 8th generation of farmers since the family immigrated from it's farm in Norway to DeKalb County in 1843. Sanderson AG works hard to conserve and improve the land and the environment, making sure to implement farm practices like no-till, cover crops, and grazing cattle to ensure the health of the soil.
Sanderson Ag is also very active philanthropically. They donate time and money to youth groups like 4-H and FFA, while actively participating in organizations like Lions Club and church. They also provide seeds & services to neighboring farmers and meat for direct sale to consumers through a new branch of their business called "Pasture Grazed."
We are proud to honor this hardworking and thoughtful family of farmers who truly help to make DeKalb County a better place!