94.9 WDKB and First National Bank presented this week's #HometownHero award to:
Safe Passage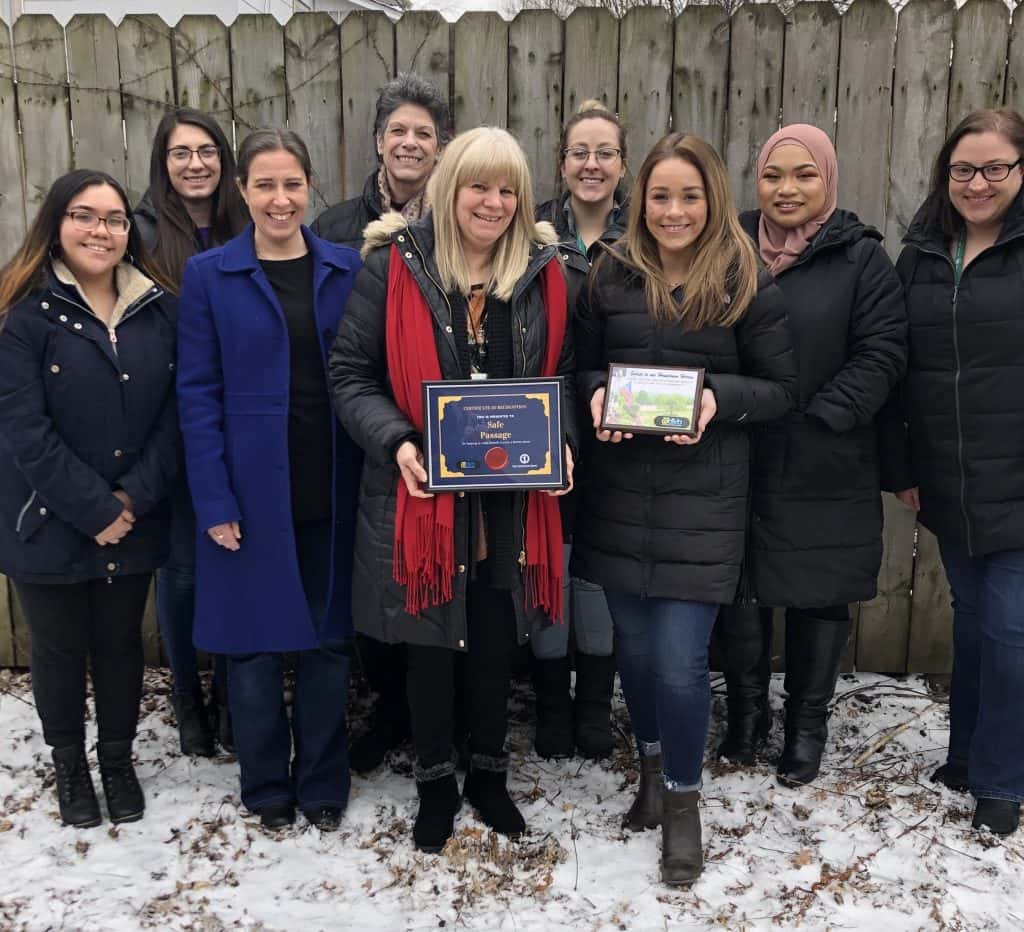 Since the 80s, Safe Passage has served victims of domestic and sexual violence in DeKalb County. They are a safe space for ALL in crisis – regardless of gender, sexual orientation, race, religion, or immigration status. Safe Passage provides their clients with emergency shelter, transitional housing, counseling, legal and medical services free of charge and with complete confidentiality. They've also grown to offer intervention services, family court classes, anger management, domestic violence prevention and awareness training, and so much more. In one year alone, 800 clients have come to Safe Passage for help.
The staff and volunteers at Safe Passage are incredibly active and present in the community. You'll frequently see them providing resources and education at churches, school, and community events throughout the year. They also host several vigils, marches, and discussions to help spread awareness and empower survivors and allies.
Thank you to all of the incredible people at Safe Passage for providing safety and hope to all in crisis and for your continued passion to help end domestic violence in our community. You truly help to make DeKalb County a better place!