Hometown Hero: Northwestern Medicine Healthcare Staff
94.9 WDKB and First National Bank presented this week's #HometownHero award to:
The Northwestern Medicine Kishwaukee Hospital Healthcare Staff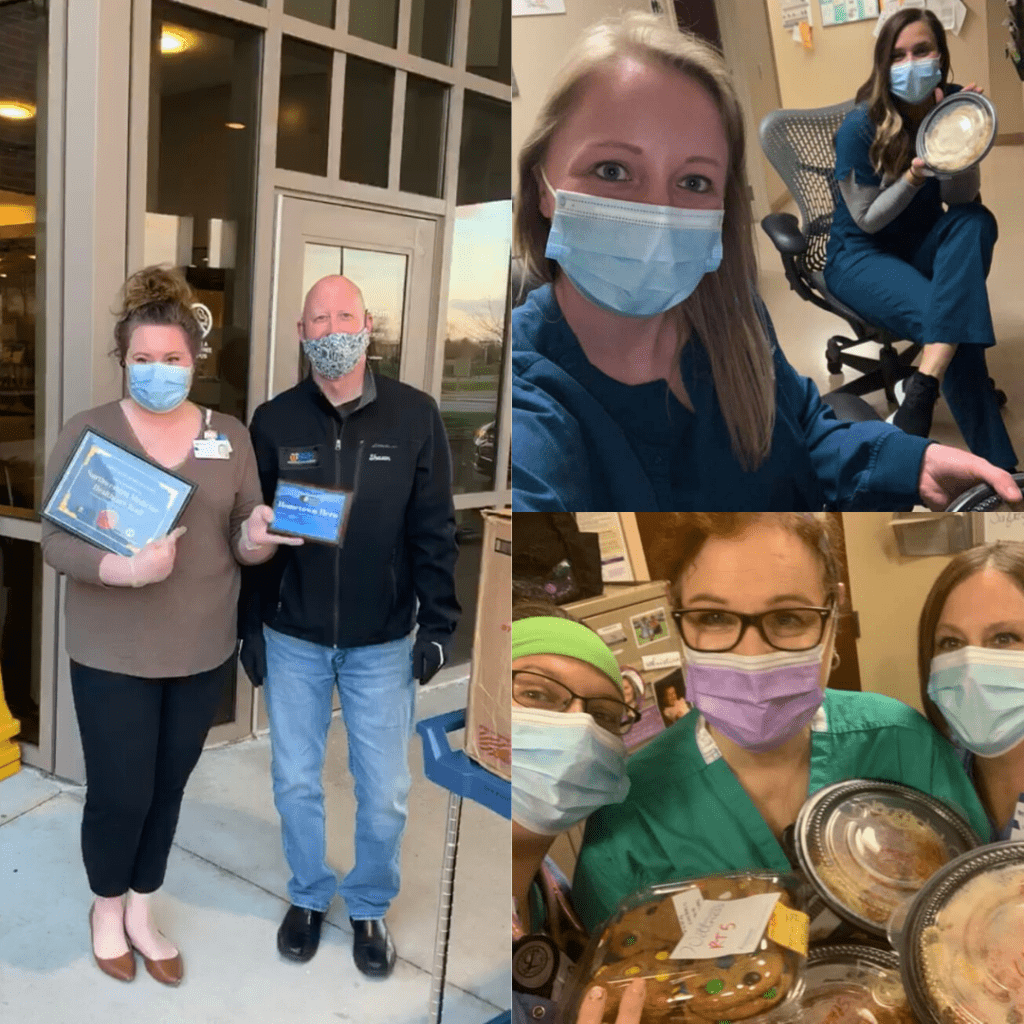 It goes without saying that the staff at Kish Hospital is doing the work of heroes. These doctors, nurses, admins, and custodial workers are the definition of selfless. They have devoted their lives to serving the needs of others – especially now, in the midst of a crisis. Through the long hours and anxiety inducing conditions, they continue to to rise to the occasion and we are so grateful!
For over 40 years, Kish Hospital has grown to provide state-of-the-art facilities and leading-edge care for DeKalb County. It is an incredible resource to the community and we salute the incredible staff that makes this life-changing magic happen. You truly are Hometown Heroes!