94.9 WDKB and First National Bank presented this week's #HometownHero award to:
Katie Geer & Melissa Butts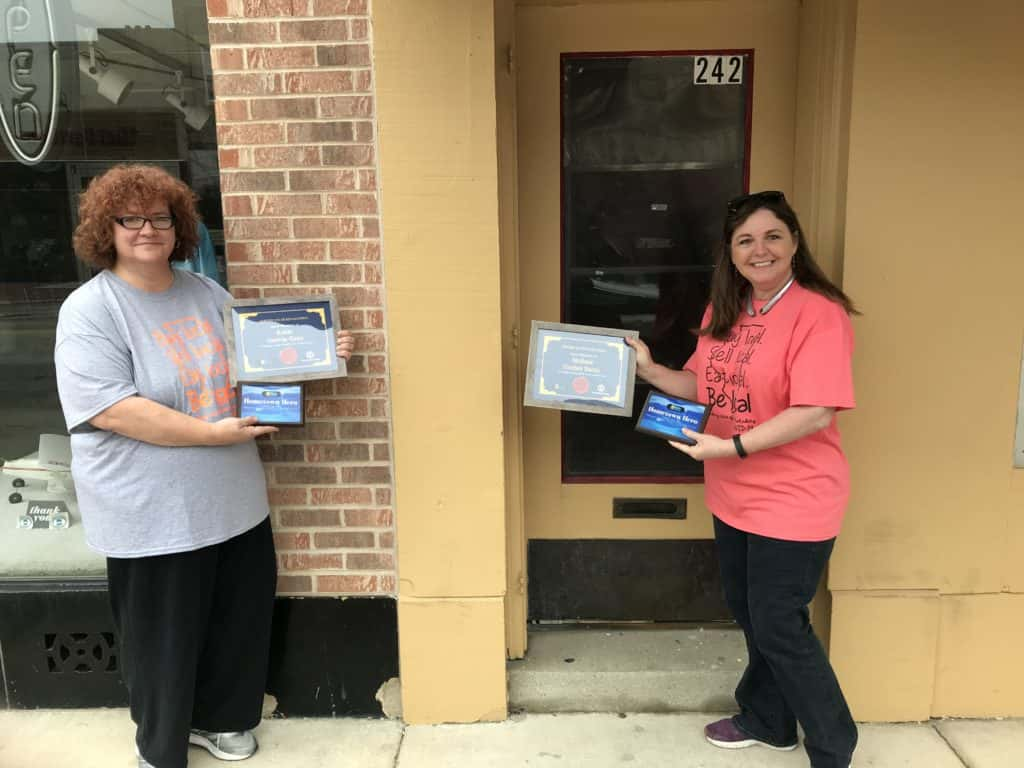 Melissa and Katie are the organizers behind the Taking Care of our Caretakers GoFundMe Campaign! Money raised has been used to buy meals from our area restaurants to then be given to our healthcare workers, first responders, and other essential workers throughout DeKalb County. In less than a week, they raised over $12,000!
So far they have been able to serve over 600 people (and counting!) working at Kish Hospital, Kindred Hospital, Bethany Rehab, the Voluntary Action Center, our local fire stations and police departments, and many more! The campaign has helped to support area businesses like Fatty's, Taxco, Sweet Dream Desserts, The Confectionary, The Lincoln Inn, Elleson's Bakery, Neighborhood Bakery, Common Grounds Coffee, Ollie's Frozen Custard, Subway, Dominos, and more!
Thank you Melissa and Katie for volunteering your time to set up, organize, and continually update this campaign! What an amazing opportunity it has been for this generous community to come together and support one another while celebrating our heroes in this crisis.
Here are more of the amazing people helping to organize these deliveries!