94.9 WDKB and First National Bank presented this week's #HometownHero award to:
Manuel Olalde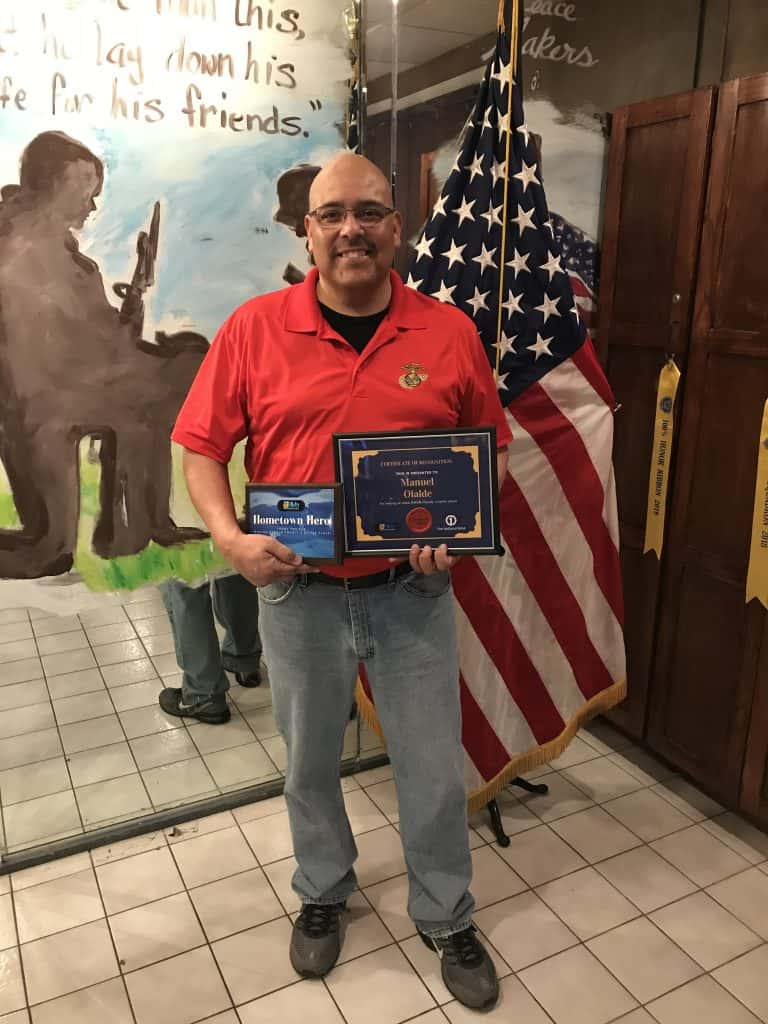 Manny is a US Marine veteran that decided to do something special for area veterans over the holiday season. In the weeks before Christmas, Manny delivered blankets and sweats to veterans staying at local nursing homes, offering to spend quality time with them to make sure they had some social contact during the holiday season. Each blanket was stitched with a message that read: "American Legion – Gifts to Yanks Who Gave." Manny visited Pine Acres, Bethany Nursing Home, Heritage Woods, The County Home and Barb City Manor. He said he was so taken aback by the tears and hugs that he received from the veterans and that it has inspired him to have younger veterans like himself make plans to visit the older generation on a monthly basis!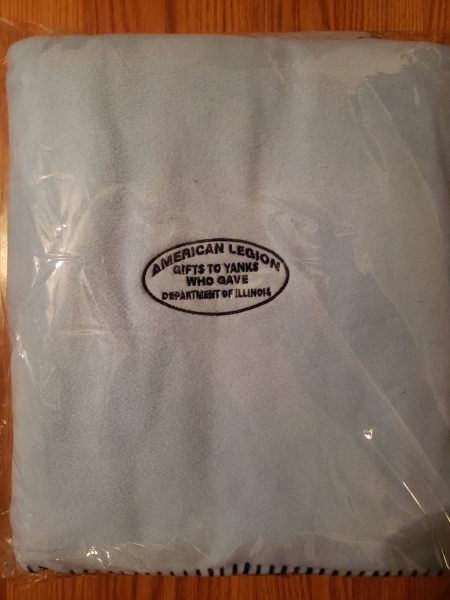 Manny is the Vice-Commander of the DeKalb American Legion and a Corrections Deputy Officer for the Kane County Sheriff Department.
Thank you Manny for your service and for taking time out of your own busy holiday season to visit with your fellow veterans who may not have had family of their own to spend Christmas with. There's no doubt they were touched by your thoughtful gesture and we are proud to call you a Hometown Hero!