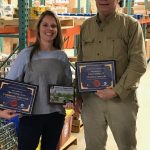 94.9 WDKB and First National Bank presented this week's #HometownHero award to:
The Genoa Area Community Food Hub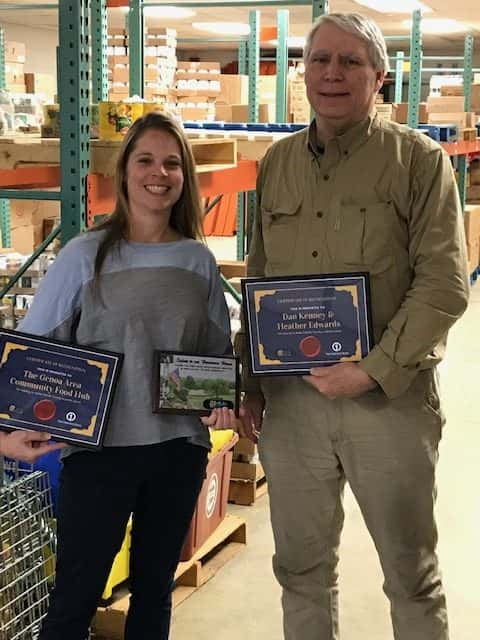 Dan Kenney and Heather Edwards accepted the award along with the businesses and individuals who donated to build the GACFH. With the immense help of an anonymous donor, a building was purchased, rehabbed and fitted for the needs of the Community Food Hub. Several businesses also donated free services to equip the facility with plumbing, heating, and electrical. Thanks to their work and generosity, the Genoa Area Community Food Hub is set to open in 2020! Dan, Heather and the DeKalb County Community Gardens will run the new program which will provide fresh food to area residents, cooking and gardening programming, community resources, a shared use commercial kitchen, a café, gathering space and so much more!
Thanks to Dan Kenney, Heather Edwards and all the amazing donors who helped to bring this incredible new resource to the Genoa Area and for continuing to make DeKalb County a better place!