94.9 WDKB and First National Bank presented this week's #HometownHero award to:
The CCT Penguin Project!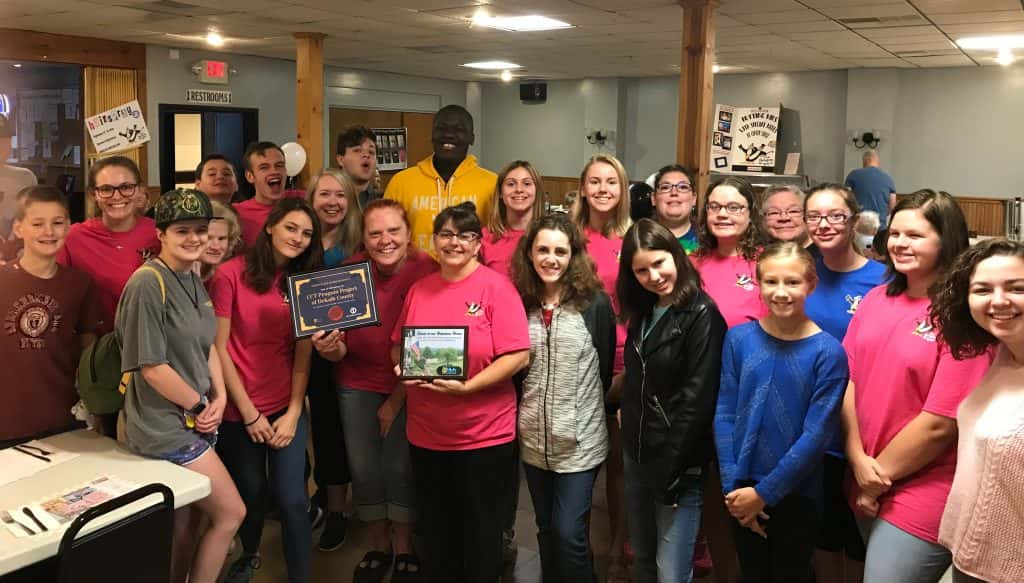 CCT Penguin Project is an arm of Children's Community Theatre in DeKalb County which offers an opportunity for children and young adults with disabilities to participate in musical theater. Every year, the CCT Penguin Project prepares for a Broadway-style performance and with the help of volunteer peer mentors, these young artists get the chance to step into the spotlight and show off their abilities to the community! Being a part of these productions helps these amazing kids not only to explore their creativity, but also to strengthen their communication skills, build their self-esteem and make life-long friendships.
The Penguin Project is celebrating 10 years of empowering special needs artists in our community and we can't thank them enough for helping to make DeKalb County a better place!