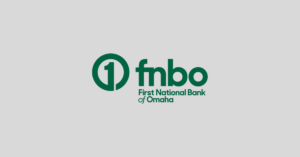 On Friday April 3rd at 2p, First National Bank in Sycamore is hosting a conference call to discuss the Coronavirus Aid, Relief, and Economic Security (CARES) Act, and their impact on financial planning. The call will feature speakers Josh Huseman and Mikaela Blocher.
You can join via phone: 1-866-205-5379 using passcode: 717 878 090
or via computer where you can also submit questions. Access the call HERE. The meeting password is CaresactFNBO20!