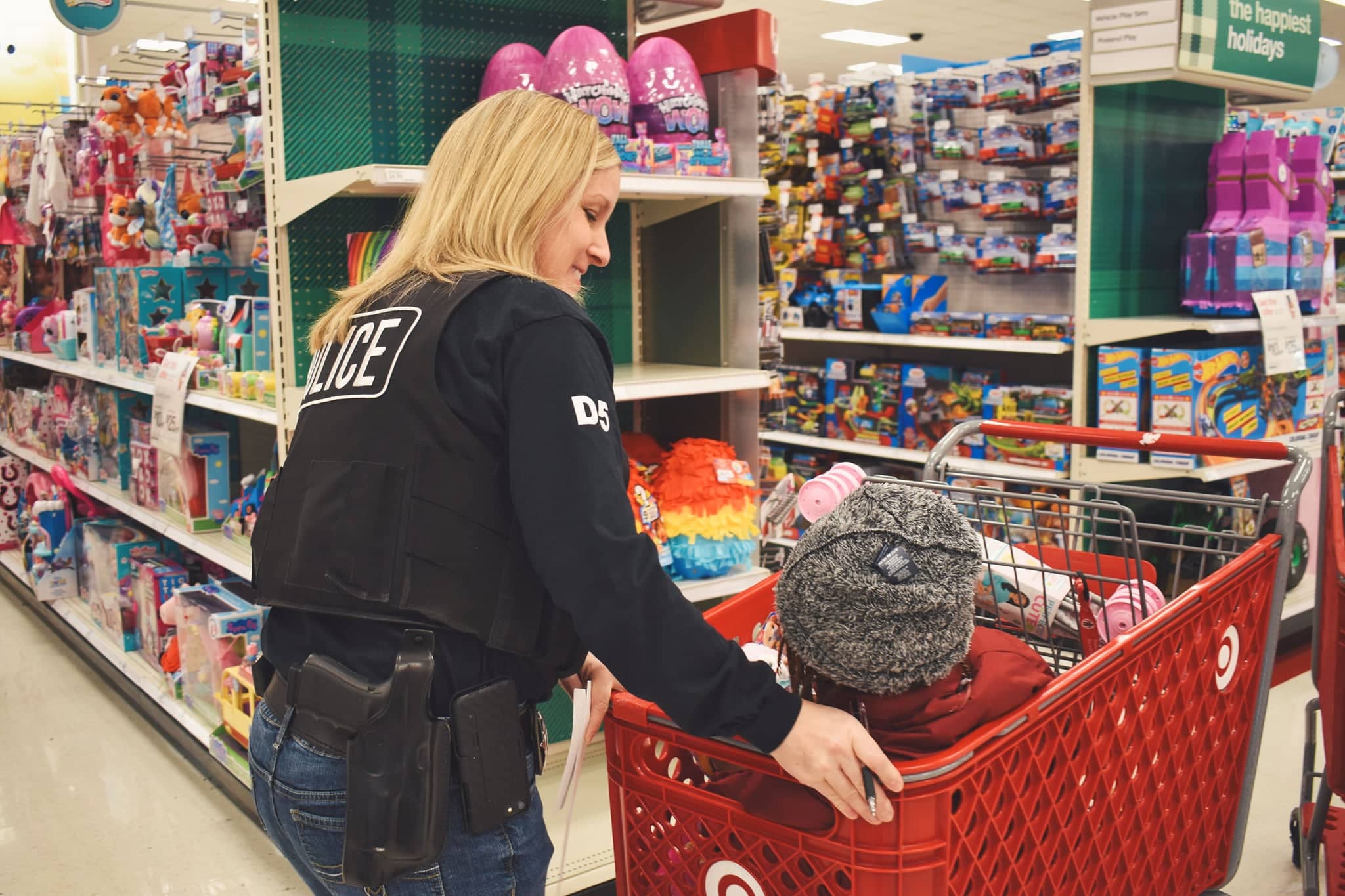 Per the DeKalb Police Department Press Release:
The DeKalb Police Benevolent & Protective Association and DeKalb Target would like to announce that this year's "Heroes and Helpers" event will take place December 6th, 2020. This event helps children in special situations have a wonderful holiday season. With "Heroes and Helpers", the children are the heroes and the police officers are the helpers. Each child is partnered with a DeKalb Police Officer and will choose $50-$100 worth of gifts for themselves and members of their family. COVID-19 restrictions will be respected and social distancing will be practiced. All children participating in the event are either DeKalb residents or students of DeKalb School District 428. Children participating in the event are nominated by the school district or another local agency.
This is an all-volunteer event and donations are needed to fund the program. We like to assist as many children as possible. Donations can be made, payable to the DeKalb PB & PA, and delivered or mailed to the DeKalb Police Department before November 24th, Attention: Heroes & Helpers, 700 W. Lincoln Hwy. DeKalb, IL 60115.
We look forward to this event every year and we hope we can make a difference to those children in need this holiday season!