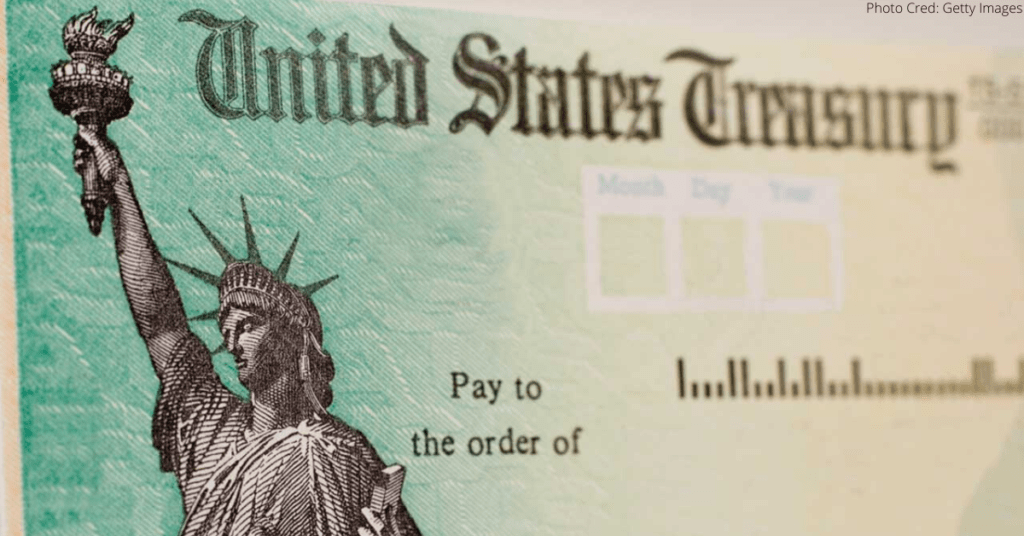 President Donald Trump signed the historic $2 trillion economic rescue package on Friday. Treasury Secretary Steven Mnuchin said on Sunday that Americans can expect stimulus checks to be direct deposited within 3 weeks. Here's a breakdown of the who, what, where, when and hows of your stimulus payment.
WHAT YOU CAN EXPECT TO RECEIVE AND HOW IT WILL BE SENT TO YOU
Individuals will receive UP TO $1,200 and married couples will get UP TO $2,400.
How much you get depends on your adjusted gross income, or AGI, from your 2019 federal tax filing or — if you've not filed this year yet — your 2018 filing.
The more you earn, the less money you'll get. If you earn $75,000 or less as an individual, you'll get the full $1,200. If you earn more than that, $5 will be subtracted for every additional $100 of income. The checks phase out completely if you earn $99,000 or more. The same sliding scale applies for couples earning between $150,000 and $198,000.
Here is a calculator to determine what you will receive.
WHAT ABOUT DEPENDENTS?
Taxpayers with dependent children will receive a $500 payment for each child, regardless of how high their income is. However, only kids under the age of 17 are eligible. This unfortunately leaves out many high school and college students who still file as dependents. Dependents are not eligible to receive a separate check.
Also, for parents that had a child in 2019 that is not yet reflected in their 2019 tax return, you will not receive that extra $500. You will be able to account for him or her when you file your 2020 return next year. So, while you won't get that extra $500 in your stimulus check now, you'll still get it later.
HOW YOU'LL GET PAID
You DO NOT have to apply to receive a stimulus check. The IRS will automatically deposit your stimulus check to the bank account they have on file. If you have not set up direct deposit in a prior tax return, your check will be sent to you in the mail.
These payments won't be taxed as income, according to Nicole Kaeding, the vice president of policy promotion and an economist at the National Taxpayers Union Foundation.
BEWARE OF SCAMS
The IRS will NOT call and ask you to verify your payment details. Do not give out your bank account, debit account, or PayPal account information – even if someone claims it's necessary to get your stimulus check. It's a scam.
If you receive a call, don't engage with scammers or thieves, just hang up. If you receive texts or emails claiming that you can get more money or receive it faster by sending personal information or clicking on links, delete them. Don't click on any links in those emails.
Reports are also swirling about bogus checks. If you receive a "stimulus check" in the mail now, it's a fraud – it will take the Treasury a few weeks to mail those out. If you receive a "stimulus check" for an odd amount (especially one with cents), or a check that requires that you verify the check online or by calling a number, it's a fraud.
If you've spotted a scam, you can report it to BBB.org/ScamTracker. Your report can help others avoid falling victim to scams.
---
Source Links:
CNN – Treasury Secretary says Americans can expect stimulus checks to be direct deposited within 3 weeks
CBS News – Stimulus checks: How much money will you get, and when?
Forbes – High Schoolers & College Students May Not Be Eligible For Stimulus Checks
Business Insider – The government stimulus checks soon coming to millions of Americans will be tax-free
Yahoo! Finance – Your 2020 Stimulus Check: How Much? When? And Other Questions Answered