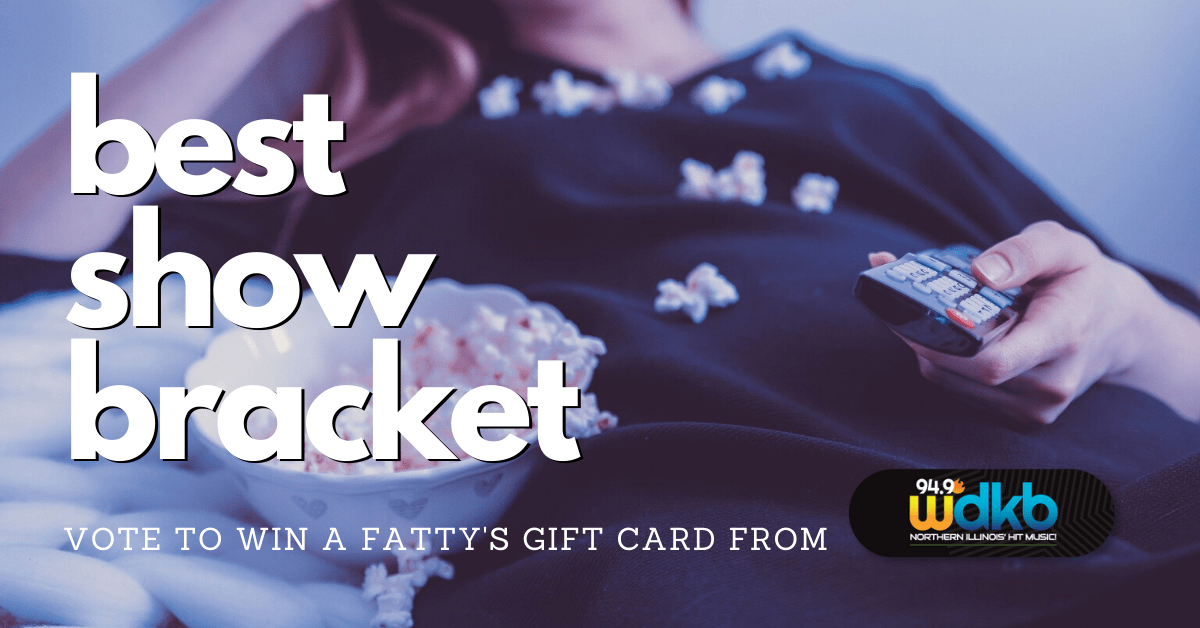 If there was ever an opportunity to binge-watch your favorite show, it's now! But which show is the BEST show? You'll decide!
With your Facebook recommendations we have chosen 16 shows to face off against each other in our Best Show Bracket Challenge. After several battles between comedy and drama faves of the past 30 years, your votes brought it down to Supernatural and The Golden Girls. The winner…with 60% of the votes…is SUPERNATURAL!
With 15 seasons to consume, that's more than enough content to kill some time during the stay-at-home order! Thanks to everyone who played along. We will be drawing winners for a Fatty's gift card soon!
RESULTS:
Round 1, Battle 1: That 70s Show 66% VS Modern Family 33%
Round 1, Battle 2: Friends 63% VS Seinfeld 36%
Round 1, Battle 3: The Office 46% VS Parks and Rec 53%
Round 1, Battle 4: The Golden Girls 81% VS Frasier 19%
Round 1, Battle 5: Breaking Bad 78% VS Ozark 22%
Round 1, Battle 6: Supernatural 67% VS Sons of Anarchy 33%
Round 1, Battle 7: Law and Order SVU 52% VS NCIS 48%
Round 1, Battle 8: The West Wing 30% VS Scandal 70%
Round 2, Battle 1: That 70s Show 27% VS Friends 73%
Round 2, Battle 2: Parks and Rec 29% VS The Golden Girls 71%
Round 2, Battle 3: Breaking Bad 35% VS Supernatural 65%
Round 2, Battle 4: Law and Order SVU 56% VS Scandal 44%
Round 3, Battle 1: Friends 45% VS Supernatural 55%
Round 3, Battle 2: The Golden Girls 64% VS Law and Order SVU 36%
CHAMPIONSHIP: Supernatural 60% VS The Golden Girls 40%