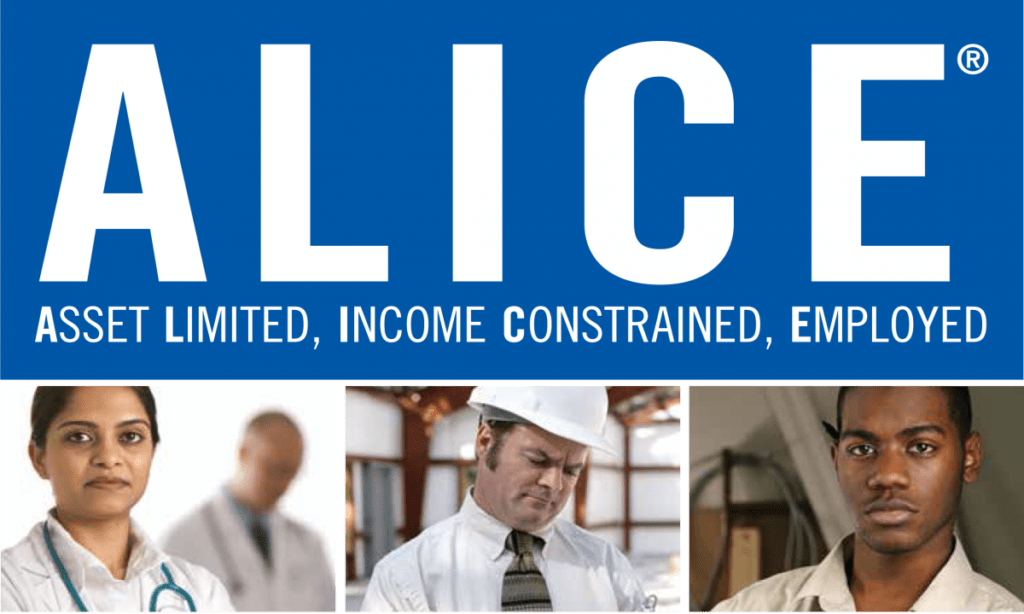 Per Kishwaukee United Way Press Release:
On March 4th the United Way of Illinois (UWI) and member United Ways across the state of Illinois will be releasing the ALICE (Access Limited, Income Constrained, Employed) Report for Illinois and counties across the state.  This report contains information, down to the county level, on families that fall above the defined poverty line but beneath a sufficient income for household sustainability. Data contained in this release is data not only reflects DeKalb County statistics (Kishwaukee United Way's service area,) but statewide Illinois data for comparison purposes.
KUW staff will provide further information in ongoing efforts to spread this information to stakeholders and work with local partners to support our ALICE population. On March 12th at the Kishwaukee United Way Annual Meeting at 8:30 am at the DeKalb County Farm Bureau, we will feature an ALICE keynote speaker to further discuss how ALICE data is being communicated and leveraged in other areas of the country.
For more info visit: