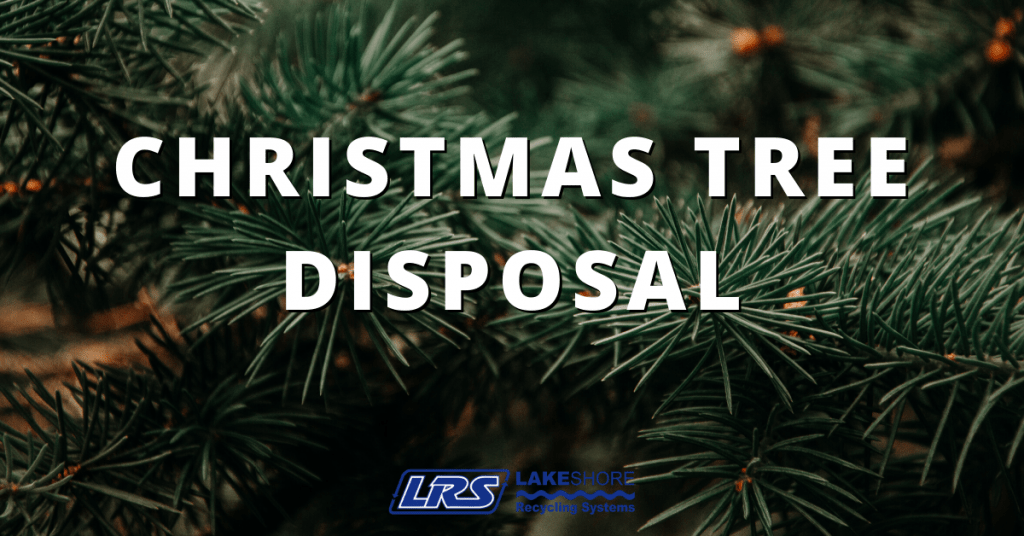 Per the City of DeKalb: 
The City offers a special collection of live Christmas trees for the first two weeks in January through regular curbside refuse collection. Trees should be left at the curb on your regular collection day.
Flocked trees, trees with shiners, tinsel, light bulbs, glitter, wire or plastic or in plastic bags will not be included in this special collection and are considered a large item.
Lightbulbs should be completely removed from live trees and artificial trees when possible and recycled at County events.
Questions regarding holiday refuse or recycling may be directed to LRS at (815) 770-7550, or visit the LRS DeKalb 
website
.