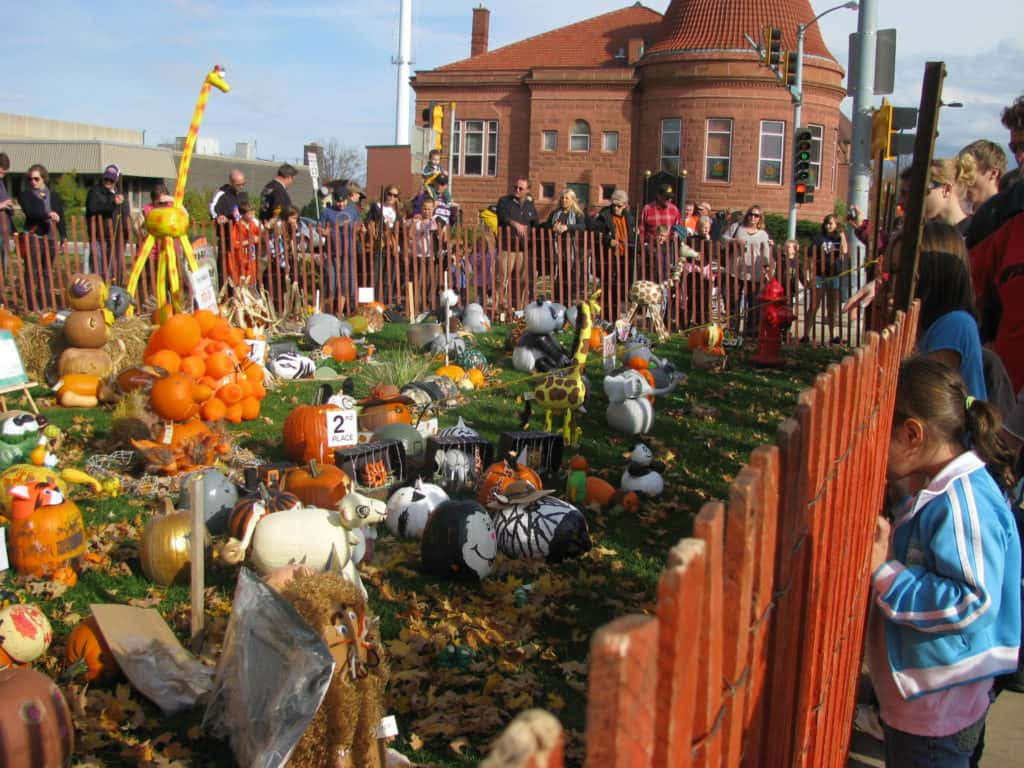 Per the Sycamore Pumpkin Festival Committee:
Due to the current and future expectations of the COVID-19 pandemic, the Sycamore Pumpkin Festival Committee has voted to cancel all 2020 Sycamore Pumpkin Festival events that attract crowds in excess of the Center for Disease Control and Prevention (CDC) or Illinois Department of Public Health guidelines for in person gatherings. This includes but is not limited to the parade, carnival, and food courts. The committee is dedicated to exploring options for honoring as many of the traditions of Sycamore Pumpkin Festival as possible, in a safe, virtual way for the 2020 festival.
Stay tuned to our web site: www.Sycamorepumpkinfestival.com or our Facebook page: Sycamore Pumpkin Festival for future information regarding our virtual 2020 festival. We look forward to keeping Wally's vision for a fun family friendly tradition moving forward, and hope to see you in person in 2021.