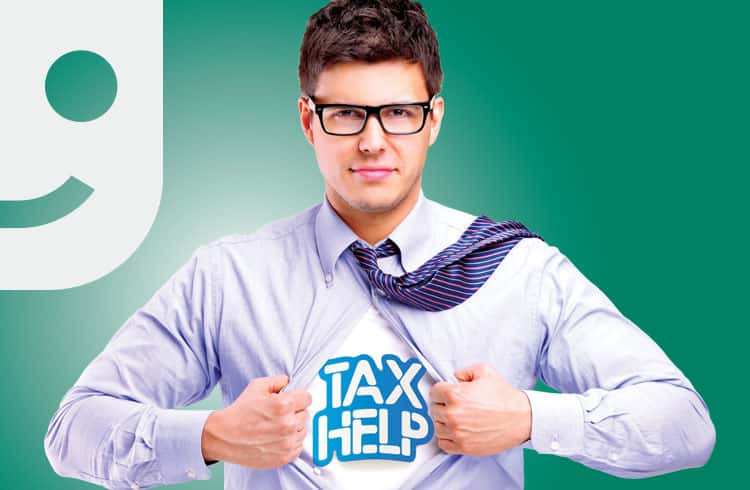 Per Shannon Harper, PR/Marketing Manager of Goodwill Industries of Northern Illinois:
Goodwill Industries of Northern Illinois is seeking volunteers for its GoodTAXES program located in the Rockford regional area, DeKalb, and Beloit, WI. The GoodTAXES Program offers free income tax preparation services for low-to-moderate income area residents from January to April each year. The program is entering its 11th year at Goodwill with over 19,000 tax returns filed during that time span.
There are many different roles available at Goodwill's tax sites and no experience is necessary to become a volunteer.  All training is provided free of charge.  Volunteer opportunities include tax preparers, customer service assistants, and interpreters.  Volunteering hours are flexible and include days, nights, and weekends.  Training takes place starting in December with sign-ups starting immediately.
To volunteer or to get more information, call Goodwill today at (815) 987-6227, go online at www.goodwillni.org/good-taxes or email vita@goodwillni.org.
Goodwill's GoodTAXES Program is supported by the United Way of the Rock River Valley and the IRS.
###
About Goodwill Industries of Northern Illinois
Goodwill Industries of Northern Illinois is a community-based not-for-profit organization whose mission is to create opportunities for individuals with barriers to enhance their lives. Goodwill funds job training programs, employment placement services and other community-based programs by selling donated clothing and household items in its 12 retail stores located in northern Illinois and southern Wisconsin. In 2018, Goodwill Industries of Northern Illinois served 24,592 people in the communities in which we reside. A three year CARF Accreditation was awarded to Goodwill for its employment programs in 2018 which is official recognition that the organization is guided by internationally recognized service standards and best practices. Goodwill stores in northern Illinois (Rockford, Machesney Park, Freeport, Sterling, DeKalb, Ottawa, McHenry, Huntley, Crystal Lake and Algonquin) and Beloit, Wisconsin employ over 600 people. Visit their website at www.goodwillni.org.